Job move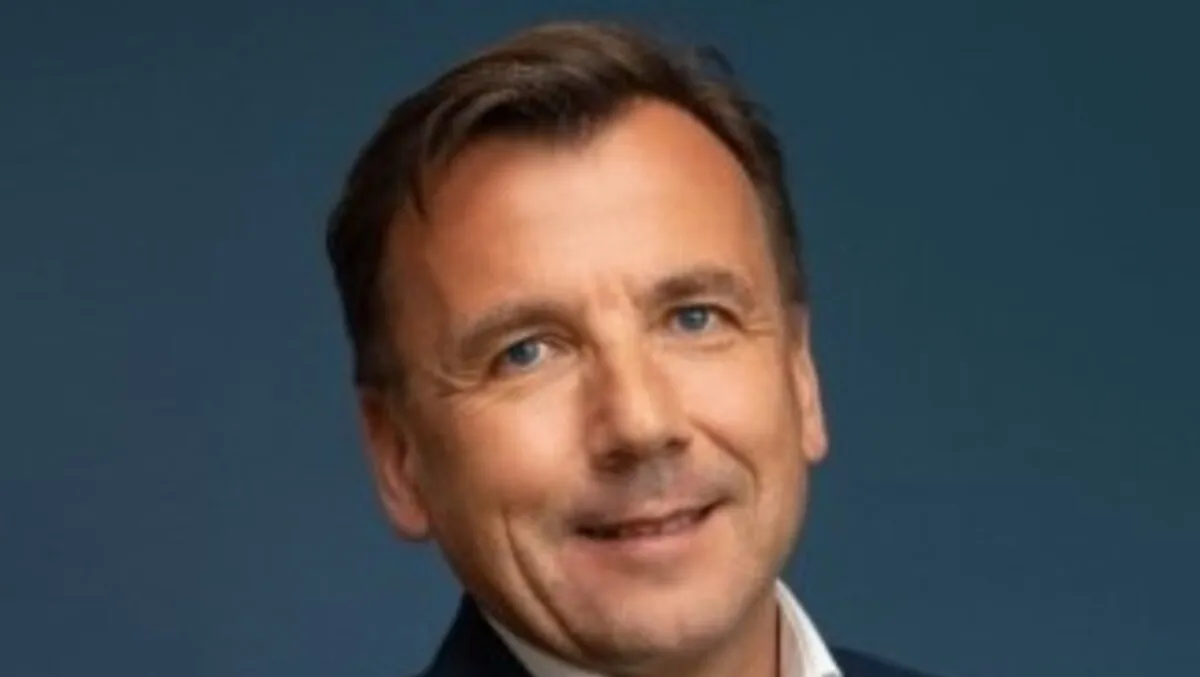 Benoit Fouilland - Chief Financial Officer (CFO)
Contentsquare Appoints Benoit Fouilland as Chief Financial Officer
By Imee Dequito
Wed, 17th May 2023
Contentsquare, the global frontrunner in Digital Experience Analytics, has announced the appointment of Benoit Fouilland as its new Chief Financial Officer (CFO).
"Benoit is a fantastic addition to our executive team, bringing a wealth of leadership experience and an impressive track record of building and scaling high-performance finance organizations at global tech companies," says Jonathan Cherki, CEO & Founder of Contentsquare.
Prior to this role, Benoit served as the CFO for the Swiss fragrance and taste giant, Firmenich. He played an integral role in transforming the firm, preparing it for an initial public offering and executing a game-changing merger with DSM to create DSM-Firmenich.
Before his tenure at Firmenich, Benoit held the position of CFO at Criteo SA, where he transformed the start-up into a multi-billion-dollar public company, successfully leading the initial public offering (IPO). He has also held leadership roles at tech powerhouses SAP AG and Business Objects SA.
In addition to his vast experience, Benoit has been a member of the Board of Directors for VTEX, an enterprise digital commerce platform company, since May 2021. He chairs the audit committee there.
Commenting on his appointment, Benoit says, "I'm impressed by the formidable momentum gained by Contentsquare over the past few years and excited by the opportunity to shape the future of digital experience analytics. I'm thrilled to join the adventure today and looking forward to helping the company scale and maximize its potential into the future."
Benoit's academic credentials include an MBA from INSEAD, and master's degrees from Université Paris Dauphine and Paris ESLSCA Business School.
This announcement follows Contentsquare's recognition as the leading provider in 11 categories, including Digital Analytics, Customer Journey Analytics, and Customer Journey Mapping in G2's Spring 2023 Best Software Rankings.