Job move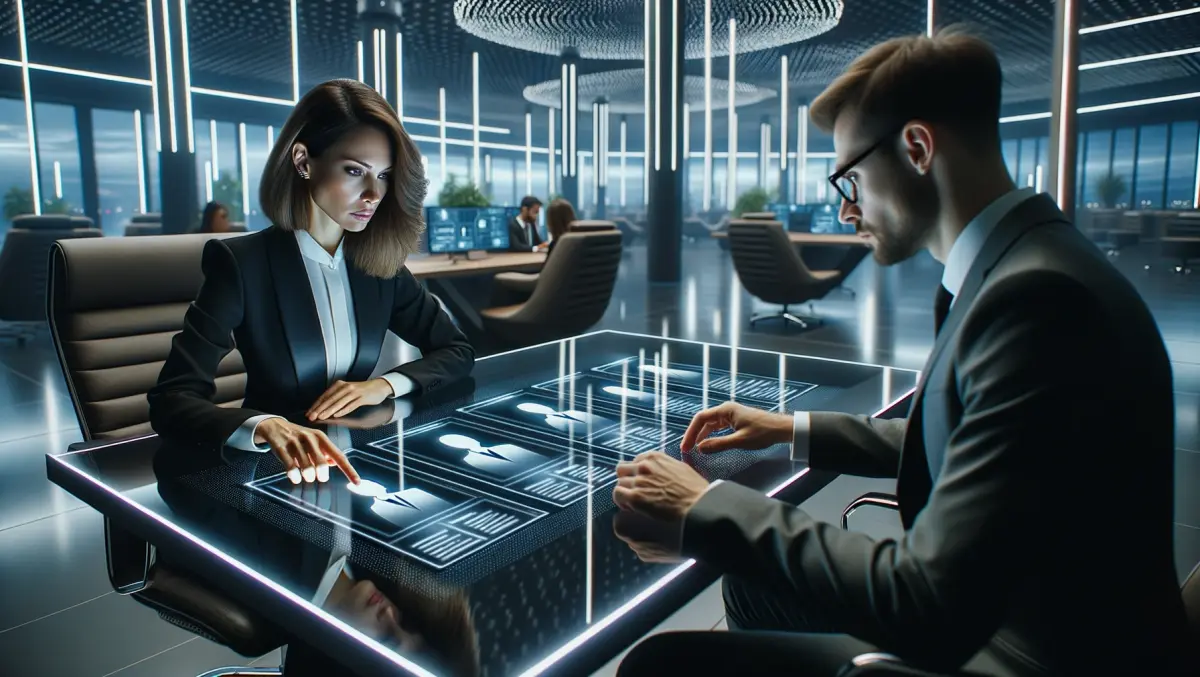 CrowdStrike Promotes Michael Sentonas to President
By Sean Mitchell
Thu, 16th Feb 2023
CrowdStrike, the industry-leading cybersecurity platform, has announced the promotion of Michael Sentonas to the position of president. Sentonas, who previously served as the company's Chief Technology Officer (CTO), will now lead CrowdStrike's product and go-to-market functions, including sales, marketing, engineering, threat intelligence, corporate development, and CTO teams.
As customers continue to consolidate point products on CrowdStrike's platform, including cloud security, identity protection, and XDR, the company is poised for growth. Sentonas' appointment comes as a crucial part of the company's strategy.
According to George Kurtz, co-founder and CEO of CrowdStrike, Sentonas has demonstrated strong leadership and a deep understanding of customer needs. "No one in cybersecurity is more adept at aligning customer needs with technology and go-to-market excellence than Mike," he said.
Sentonas joined CrowdStrike in 2016 as Vice President of Technology Strategy and was promoted to CTO in 2020. He has previously held multiple leadership roles at McAfee in sales, go-to-market, and technology responsibilities.
In his new role, Sentonas will report to Kurtz, with CrowdStrike's Chief Sales Officer, Chief Marketing Officer, Chief Product & Engineering Officer, and Senior Vice President of Intelligence reporting directly to him.
Sentonas expressed his gratitude for the confidence placed in him by Kurtz and emphasized the rare opportunity he has to work with a CEO of Kurtz's caliber. "It's a rare opportunity to work with a founder and CEO of George's caliber," he said. "I'm grateful for the confidence and faith that he has placed in me to help drive our next phase of growth."
CrowdStrike's platform, which combines a single lightweight agent, cloud-native technology, unparalleled threat intelligence, and elite human expertise, has enabled the company to become the gold standard in cybersecurity. With Sentonas at the helm, CrowdStrike is well-positioned to take the company to the next level of growth.