Job move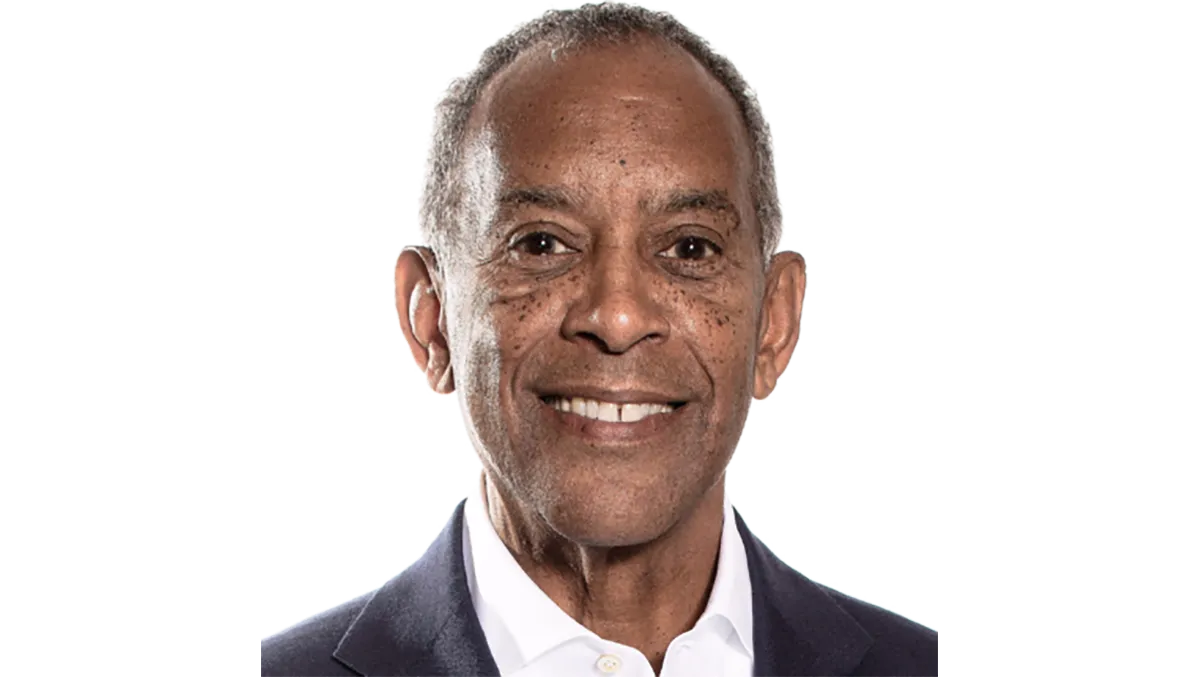 John Thompson - Lead Independent Director
Cybersecurity pioneer joins Rubrik's Board of Directors
By Zach Thompson
Sat, 17th Dec 2022
John W. Thompson, former Microsoft Chairman and former Symantec CEO, has been appointed as the lead independent director of Rubrik's Board.
"We've built an elite leadership team of cybersecurity experts across public and private sectors to better equip our customers in the ongoing battle against data threats such as ransomware," says Bipul Sinha, CEO and Co-Founder of Rubrik.
"John is a cybersecurity pioneer. His proven leadership and experience building iconic companies will help us continue to deliver data security innovations and define the future of cybersecurity."
Thompson brings more than 40 years of leadership experience in the technology industry. He succeeded Bill Gates as Chairman of Microsoft's board and now serves as the lead independent director.
Previously, he was the Chairman and CEO of Symantec, and he currently serves as the Chairman of Illumina's board.
He joined Rubrik's board of directors in 2018. In this expanded role, he will continue to help facilitate Rubrik's mission to secure the world's data.
"While data is the most important asset of every organisation, the traditional cybersecurity strategies have failed to protect data against modern cyberattacks such as ransomware," Thompson says.
"In order to win this war on data, Rubrik is redefining the cybersecurity industry with data security that gives organisations business resilience. I'm honoured to expand my role on Rubrik's board and be a part of the company's hyper-growth trajectory."