Job move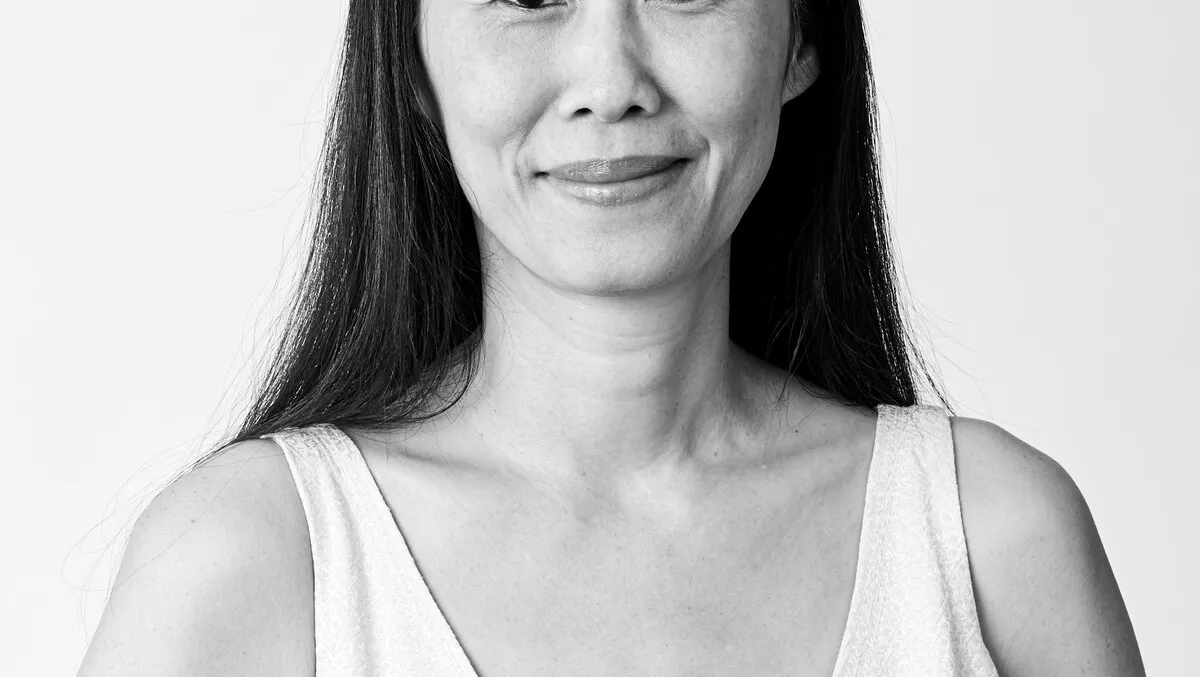 Trâm Phi - senior vice president and general counsel
Databricks appoints Trâm Phi as senior vice president and general counsel
By Zach Thompson
Fri, 27th May 2022
Trâm Phi has been appointed as senior vice president and general counsel.
In this role, Phi will pull from her decades of experience scaling high-growth companies, both public and private, to lead and grow the legal function at Databricks.
She will join the company's executive leadership team.
"Trâm's depth of experience and focus on operational excellence in scaling impactful legal and regulatory functions across enterprise software is critical to our continued success as a company," Databricks CEO and co-founder Ali Ghodsi says.
"Her leadership and expertise across both public and private markets will prove invaluable to Databricks in a time of high growth and transition.
"We are excited to welcome Trâm to the company and look forward to having her as an important member of our executive team."
Phi joins Databricks from DocuSign, where she most recently served as general counsel senior vice president, helping to scale the legal function and leading the transition of DocuSign to a mature public company.
"The innovative spirit at Databricks is inspiring and I am thrilled to be joining a pioneering company that's addressing the challenges and opportunities stemming from the proliferation of data," Phi says.
"Being part of this team as we help our customers harness data in a meaningful way, not only for businesses but for the world around us, is the opportunity of a lifetime and I look forward to what lies ahead."