Job move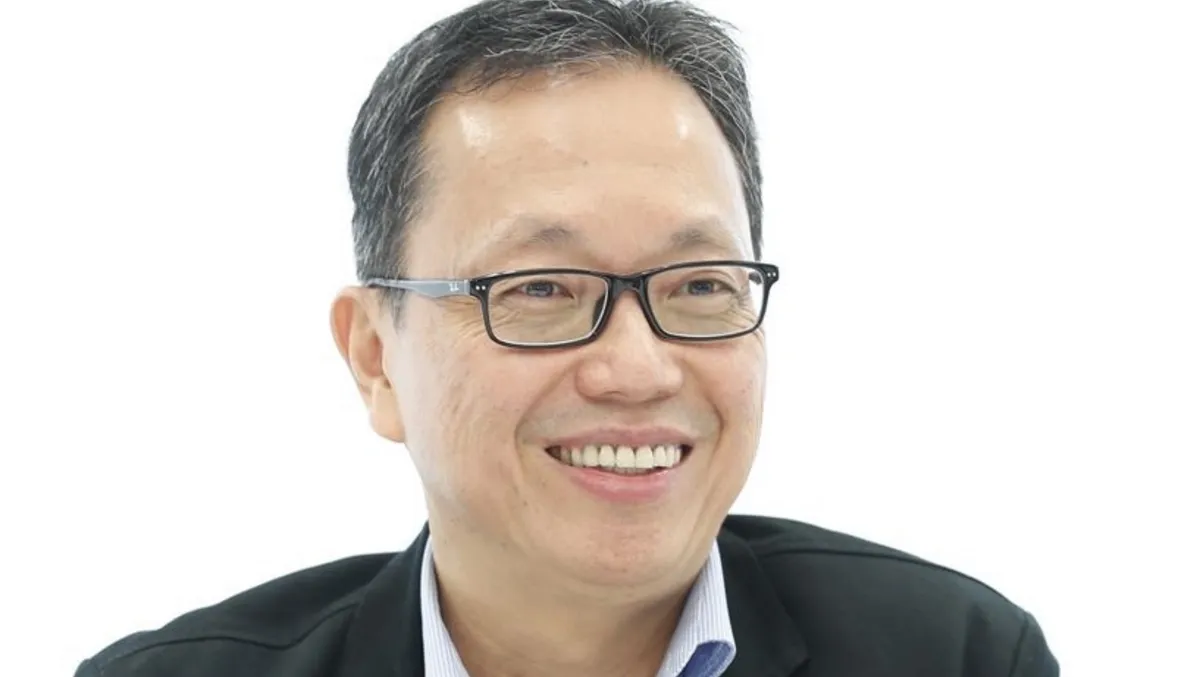 JY Pook - Senior Vice President & General Manager of Asia Pacific & Japan
Dataiku Appoints JY Pook as SVP & GM for APJ
By Imee Dequito
Tue, 8th Aug 2023
Dataiku, a leader in the platform for Everyday AI, has appointed JY Pook as the Senior Vice President & General Manager of Asia Pacific & Japan (APJ), marking a significant move in strengthening its commitment to the APJ region.
Pook brings an extensive background in leading digital transformations and go-to-market strategies in the technology sector of APJ. His appointment comes after nearly 12 years of serving as Senior Vice President & General Manager of APJ at Tableau at Salesforce. In this newly created role, Pook will leverage his expertise to bolster Dataiku's presence in APJ, drive growth, and support AI adoption across various industries.
Romain Fouache, Chief Revenue Officer at Dataiku, states, "We are excited to welcome JY Pook to the Dataiku team. His extensive knowledge of the data software industry and APJ market dynamics paired with his proven track record of establishing successful relationships with local clients and strategic partners make him an important asset to our growth plans in the region. Together, we aim to position Dataiku as an essential tool for leading APJ corporations, fostering a pervasive culture of data-driven innovation."
Pook's role will focus on enhancing Dataiku's vision for a future where data, machine learning, and AI are part of daily life. Through collaboration with APJ businesses, partners, and communities, he intends to seamlessly incorporate Everyday AI into their operations.
"Dataiku's commitment to APJ is about ushering in Everyday AI and the use of data to make better decisions and drive business value on a daily basis for everyone in the organization — from technical teams to business leaders. Our ambition is to fortify our standing in the APJ market, uplifting the region's international competitiveness and nurturing a new generation of data talent," says JY Pook.
Additionally, Pook is a strong advocate for the 'Data for Good' initiative and will contribute to Dataiku's Ikig.AI program, viewing data as a crucial tool for societal progression and workforce development.
Pook's academic credentials include a bachelor's degree in Science from the National University of Singapore and Graduate Diplomas in Financial Management and Marketing Management from the Singapore Institute of Management. His appointment solidifies Dataiku's strategic focus on the APJ market, aligning with the company's mission to empower organizations through data-driven decisions and innovations.