Job move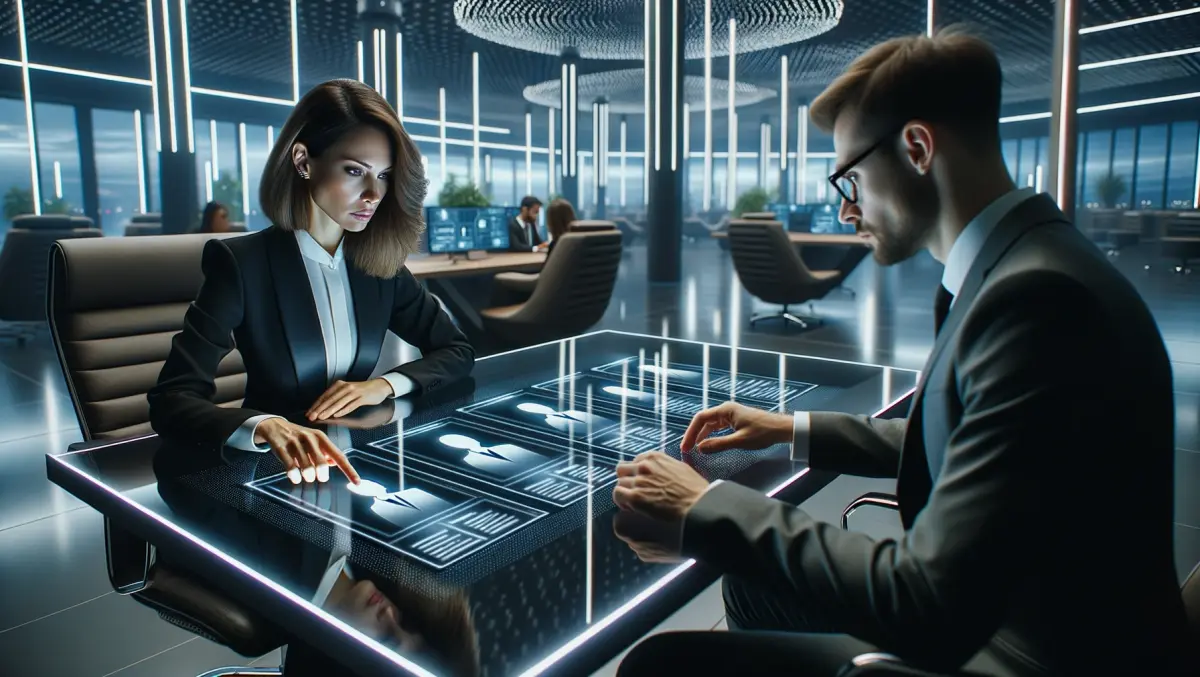 Dataiku Surpasses $230M ARR and Appoints Krish Venkataraman as President
By Imee Dequito
Thu, 7th Sep 2023
In a significant corporate reshuffling, Dataiku, the leading platform for Everyday AI, revealed the recent appointment of Krish Venkataraman, a veteran from Wall Street and the software industry, as its President. This move comes at a time when the company is experiencing a remarkable global upswing, with a notable surpass of $230 million in Annual Recurring Revenue (ARR) and securing a clientele that includes over 200 companies featured in the Forbes Global 2000, such as LG Chem, Regeneron, and Unilever.
Venkataraman brings with him a robust and varied portfolio of leadership roles spanning diverse sectors including data, security, and financial services. In his impressive career trajectory, he has donned many hats including that of a President, CFO, COO, and has been a member of public Boards, setting him up as a seasoned leader with deep cross-functional expertise.
Speaking on the occasion of his appointment, Venkataraman remarks, "AI and specifically GenAI technology has the ability to transform businesses of all sizes, and Dataiku stands out as the organization to enable this transformation. The company has made tremendous progress over the past decade developing a powerful AI platform that can fundamentally improve the core of any business. I look forward to working closely with the talented Dataiku team to continue diversifying our market reach and building on the company's impressive enterprise momentum."
With a career spanning over two decades, Venkataraman has been a beacon of operational excellence and market expansion at prominent technology and financial enterprises. Notably, he orchestrated one of the highest-performing tech IPOs of 2021 for KnowBe4, followed by steering its privatization via a substantial $4.6 billion acquisition by Vista Equity Partners. His credentials further flaunt high-ranking positions at international giants such as Socure, Dealogic, and NYSE Euronext, where he adeptly managed billion-dollar profit segments and revenue lines constituting over 80% of a company's revenue.
Florian Douetteau, the co-founder and CEO of Dataiku, expressed his enthusiasm about Venkataraman's induction, stating, "Krish's crucial role in optimizing operations, supporting our teams, and driving both organic and inorganic expansion will strengthen the path for public readiness. I am excited to begin this next chapter in our journey with him."
In his new role, Venkataraman is slated to steer all corporate and administrative operations, amplifying the existing foundation poised for a surge in growth and a broader market footprint. His entrance marks a promising phase in Dataiku's journey, potentially catalyzing a transformative wave in the industry by fostering business improvements through AI technology.