Job move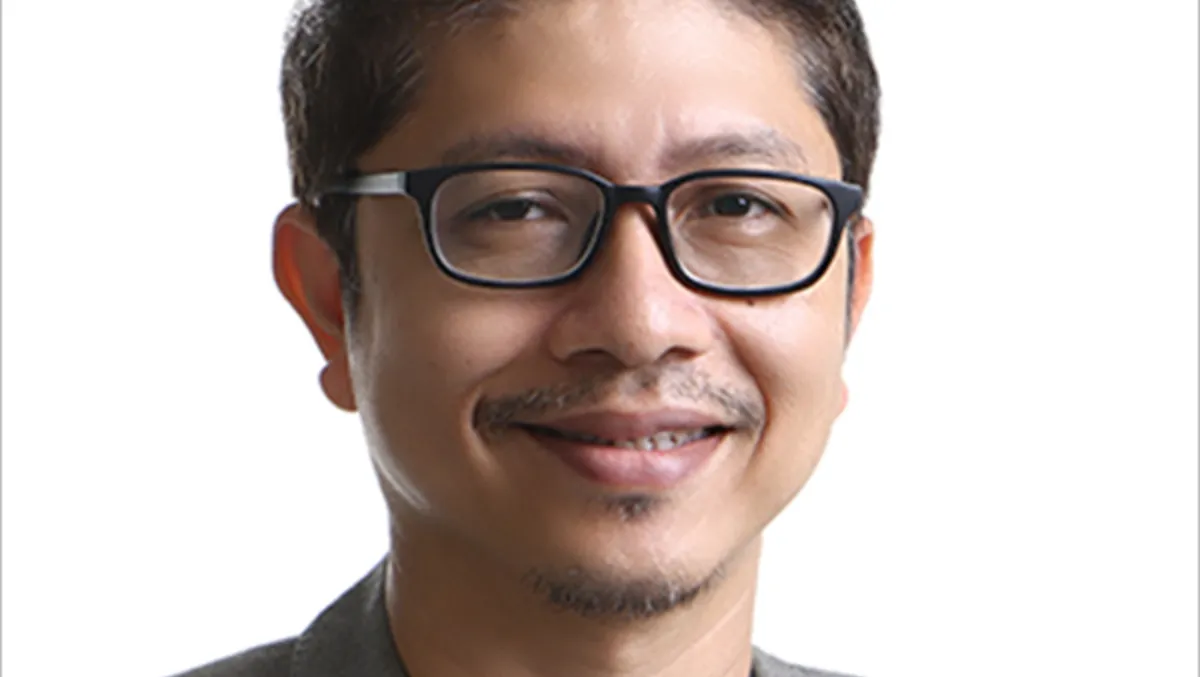 Gilbert Cadiang - Country General Manager
DDLS Philippines appoints Gilbert Cadiang as Country General Manager
By Zach Thompson
Fri, 18th Mar 2022
Gilbert Cadiang has been appointed as Country General Manager for DDLS Philippines.
The appointment follows DDLS's expansion into Southeast Asia three years ago with the opening of a training campus in the Philippines to support the local workforce.
"Gilbert has strong leadership skills and experience managing high-performance teams across APAC," DDLS CEO Jon Lang says.
"He is an expert across technical fields and is a strong people leader with a knack for motivating and engaging teams to work together to achieve best outcomes."
Cadiang has worked in direct sales, channels, and marketing across verticals such as Digital, Advertising, Tech, BPO, Telco, FSI, Logistics, Government/Education and Pharma/healthcare. He also has extensive experience in Solution Selling, Consultative Selling, Strategic Account Management and Channel Alliances in B2B, G2B and B2C markets.
A cloud computing advocate, Cadiang accepted the leadership role because he believes that DDLS plays a significant role in the Philippines' digital transformation journey.
"As part of the organisation and in this dynamic digital environment, I'm inspired because of our greater positive social impact as we deliver on our mission to enable people to thrive in the digital landscape of tomorrow," Cadiang says.