Job move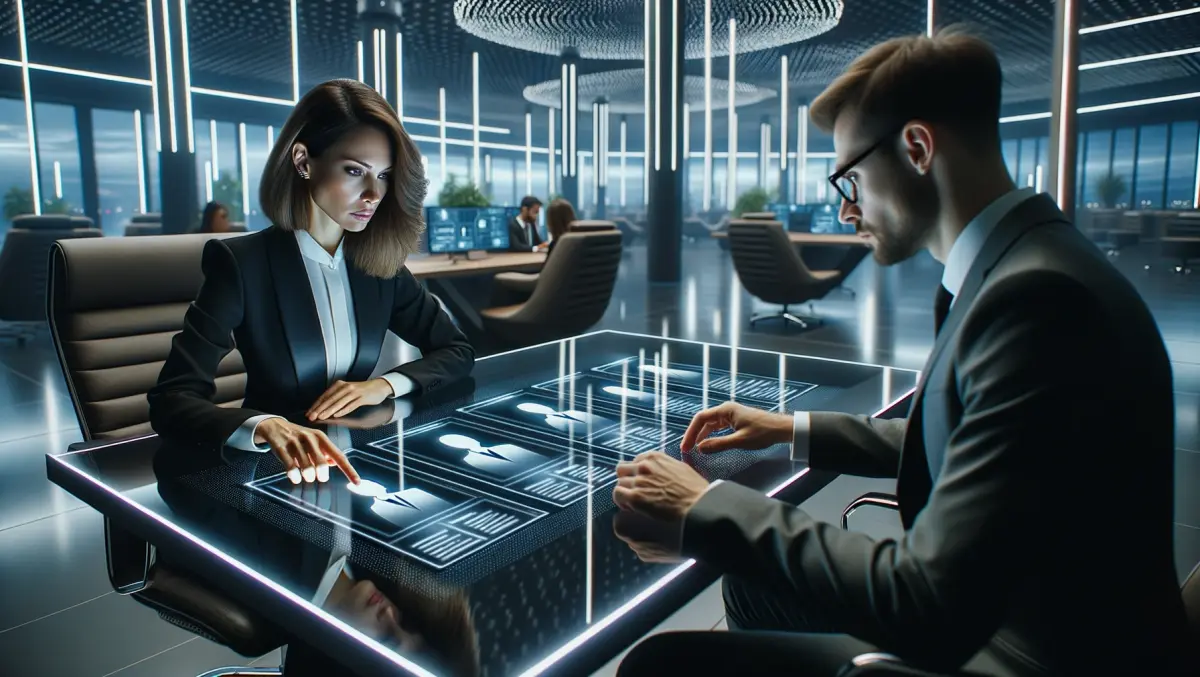 Degreed appoints Venkat Subramaniam as APAC regional vice president
By Zach Thompson
Fri, 27th May 2022
Venkat Subramaniam has been appointed as APAC regional vice president to further the company's strong growth in the region.
Subramaniam's first priority will be to set the stage for high growth in the region, particularly in India, Singapore and Australia/New Zealand, in response to the increasing demand for learning solutions that meet modern workforce needs and demands.
"Venkat has extensive experience in the APAC region with technology companies spanning more than two decades," Degreed EMEA and APAC vice president Dan Tesnjak says.
"He brings deep market expertise and industry connections to Degreed and we are excited to see his cloud and strong HCM (Human Capital Management) domain experience impact Degreed's APAC strategy and growth."
Prior to joining Degreed, Venkat was Oracle NetSuite India head of sales general manager. He also had successful stints at ADP and Adrenalin, both leading HCM product and services organisations.
"Since launching the first LXP ten years ago, Degreed has continued to pioneer and innovate in the learning space," Subramaniam says.
"I am particularly delighted to be joining the team at this critical time in its global expansion.
"Degreed plays a vital role in helping leading, global organisations drive change, most notably in supporting Unilever employees to adapt to a digitally transformed factory, in Swiggy to shift its business model and Ericsson in upskilling its workforce ready for 5G. There are huge opportunities to leverage in APAC."