Job move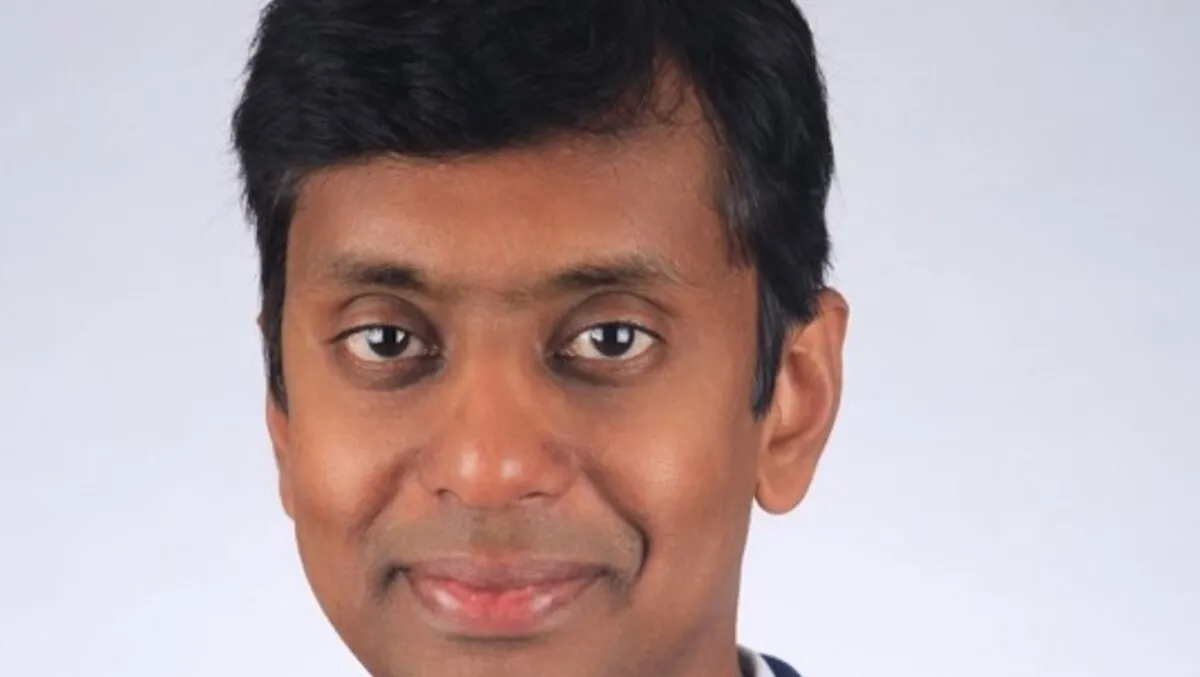 Rajiv Mohan - Principal Marketing, Data & Technology
Deloitte Digital Hires Marketing Strategist Rajiv Mohan
By Imee Dequito
Wed, 14th Jun 2023
Deloitte Digital has announced the appointment of renowned marketing and customer experience strategist, Rajiv Mohan, in a move set to strengthen its burgeoning Marketing, Data, and Technology business.
Mohan, a former Marketing Transformation Lead at Accenture Song, brings a wealth of experience to Deloitte Digital, having spent the past nine years designing and delivering comprehensive marketing transformation programs. He is particularly recognized for his work on marketing transformation and customer data strategy.
"We couldn't be more thrilled to have Rajiv join us to lead our marketing transformation offering in Sydney," says David Phillips, Clients and Industry Lead Partner at Deloitte Digital. "He is one of very few in Australia with a strong track record helping transform Australia's largest marketing functions and will greatly bolster what is already the country's largest Marketing Technology and Transformation practice."
Before his tenure at Accenture Song, Mohan held several digital marketing leadership positions at prominent corporations such as Educomp Solutions, India's largest education technology solutions provider, and Reliance Jio, one of the world's largest telecom companies. He also contributed significantly as a founding member of the Google Analytics team globally, where he played an instrumental role in designing the product marketing strategies for Google Analytics and executing strategic projects across the Asia-Pacific region.
Speaking about his new role, Mohan says, "The opportunity to bring together capabilities across marketing technology, creative content, and data & AI to deliver positive business impact for our clients is an exciting journey I am looking forward to embarking on at Deloitte Digital." His arrival promises to boost Deloitte Digital's capabilities and provide clients with an even greater depth of marketing and strategic insight.