Job move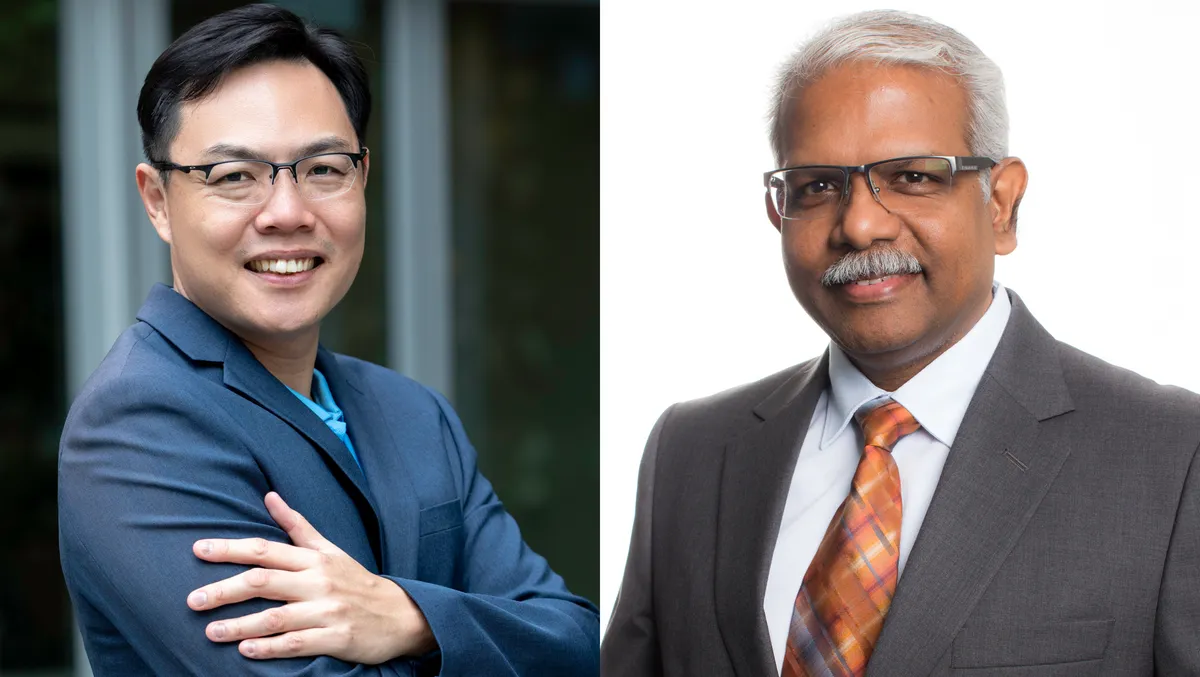 Robin Fong & Shanmuga Sunthar Muniandy - Regional Vice President & General Manager, ASEAN & Korea; Director of Data Architecture & Chief Evangelist, APAC
Denodo boosts APAC presence with new executives
By Tom Raynel
Wed, 22nd Feb 2023
Denodo, a leader in data management, has recently announced the addition of two key executives to its APAC leadership team. Robin Fong has been appointed as Regional Vice President & General Manager, ASEAN & Korea, while Shanmuga Sunthar Muniandy has taken on the role of Director of Data Architecture & Chief Evangelist, APAC.
Fong, with more than a decade of experience in sales and leadership roles, will be responsible for sales, business development, customer success, and general operations across seven offices in the region. On the other hand, Muniandy will be overseeing policies and technologies that form the foundation of data management and helping organizations meet the dynamic needs of businesses today.
"We are very pleased to have Robin and Shanmuga Sunthar join our leadership team," said Angel Viña, CEO and Founder of Denodo. "Robin's extensive sales experience will help us better penetrate ASEAN and Korean markets. As we educate the APAC market with our data integration and data management value propositions, Shanmuga Sunthar's extensive technical background will be a critical factor in our success in the region."
Fong, excited about the enormous potential for companies in Asia looking to optimize their data integration and management infrastructure, said, "I look forward to working with the Denodo team and bringing customers and partners here newer and more innovative solutions that are designed to set us up for growth in the years to come."
Meanwhile, Muniandy emphasized the importance of intelligently integrating, managing, and delivering data, particularly for modern businesses looking to thrive in the digital economy. "I look forward to working with the Denodo leadership team to continue helping our customers unlock value from their data," he said.
Denodo has a strong presence in the region and has worked with companies in various industries, including telecommunications and BFSI. With Fong and Muniandy on board, the company is expected to continue providing trusted enterprise-grade data management solutions to help its customers succeed in the digital economy.