Job move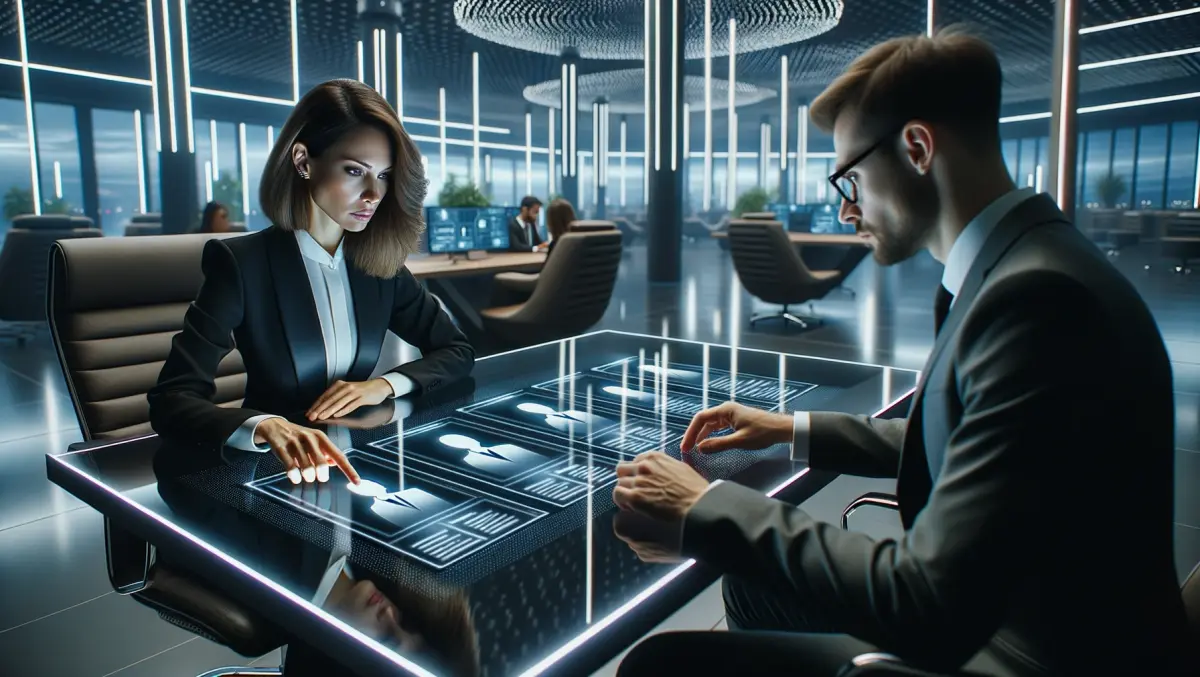 EDB Names Former Microsoft Executive as New CEO
By Imee Dequito
Wed, 2nd Aug 2023
EnterpriseDB ("EDB"), the company at the forefront of accelerating Postgres in the enterprise, has welcomed Kevin Dallas as its new CEO and member of the Board of Directors. He takes over from Ed Boyajian, who has been the CEO and Chairman for the past 15 years. Boyajian will continue to serve on the Board.
Under Boyajian's stewardship, EDB has grown into the top contributor to PostgreSQL code and the primary provider of enterprise-grade products and solutions, with over 1500 customers worldwide. This achievement has coincided with Postgres' ascendancy as the #1 database, acclaimed and coveted by developers as revealed in the Stack Overflow 2023 Developer Survey. The open-source database is spearheading innovation and database infrastructure modernization in an $80 billion market.
Kevin Dallas expressed his enthusiasm about his new role, stating, "Under Ed's leadership, EDB has modernized the Database Management Systems of customers around the world with its advanced innovation in Postgres. It is an honor and a privilege to step in and lead the company's next phase focused on the intersection of data and AI." Dallas, who brings 30 years of experience in digital innovation, last served as CEO at Wind River, which was acquired by Aptiv for $3.5 billion under his tenure.
His appointment follows a majority growth investment from Bain Capital Private Equity that fueled EDB's innovation in Postgres and Cloud offerings. Max de Groen, Partner, Bain Capital Private Equity, referred to Dallas as "a transformative leader with extensive experience driving innovation, profitable growth, and creating new markets."
Ed Boyajian expressed pride in his 15-year tenure at EDB, boasting "54 quarters of consecutive growth." His decision to transition into board work marks a new era for the company. He praised Dallas as a "phenomenal leader" and expressed confidence in him leading EDB towards an extraordinary future.