Job move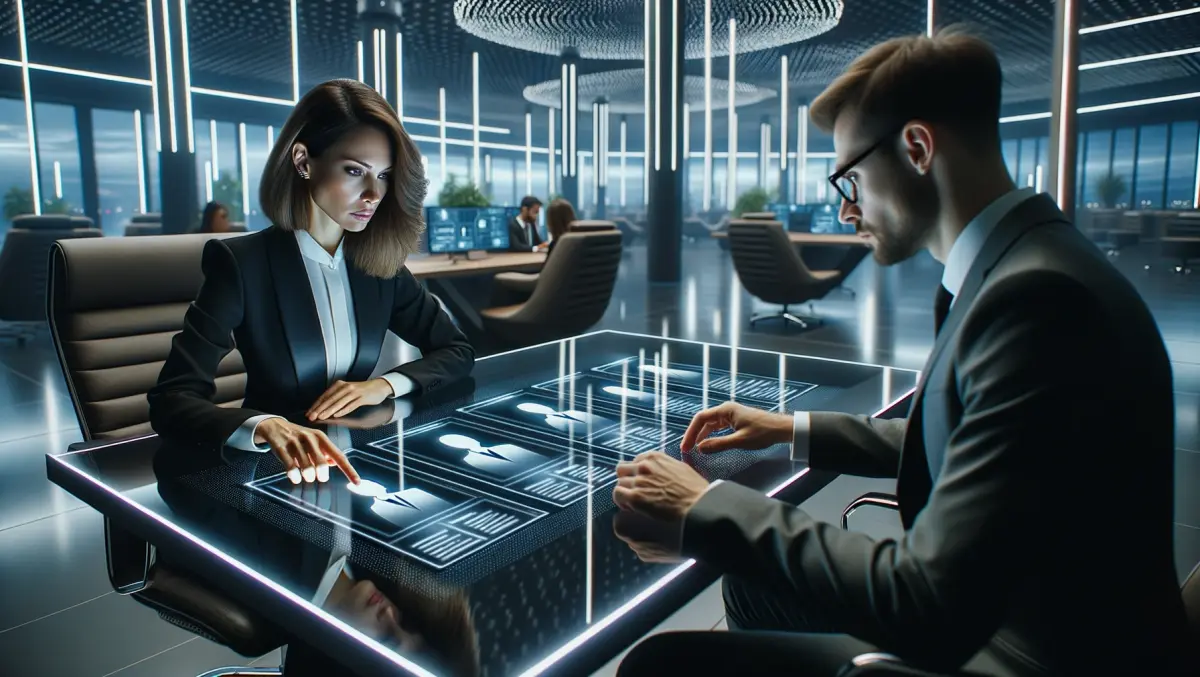 Elevate Security appoints Kevin Senator as CRO
By Zach Thompson
Fri, 18th Mar 2022
The company grew its executive team across sales and marketing with the appointment of Kevin Senator as CRO, Harris Schwartz as Field CISO, and Brian Duckering as Vice President of Marketing.
Senator brings more than 35 years of enterprise security sales and general management experience to Elevate, bringing startups to rapid growth and acquisition, including roles at Counterpane, Blue Curve/Red Hat, and Acculogic and most recently as CEO Bayshore Networks.
As CRO, Senator will build the overall sales and business development organisation to drive growth through both direct and channel sales along with critical technical GTM partnerships.
Harris Schwartz joins Elevate as the company's Field Chief Information Security Officer (CISO) to advise CISOs and executive customers. Harris is an experienced Information Security executive with over 30 years of private sector experience at companies including Levi Strauss, Safeway, and Disney, developing and implementing comprehensive security, risk, and investigations programs. Prior to joining Elevate Security, Schwartz was vice president, security advisory and practice leader for Cyber Resilience services at Aon Cyber Solutions, and previously also held an executive advisory role at Nippon Telegraph - Telephone (NTT) in the Security Advisory Services practice running Executive Risk - Advisory.
Brian Duckering will head up Elevate Security's marketing team as vice president of Marketing. Brian brings more than two decades of leadership in enterprise B2B markets to Elevate, holding key marketing, product management, and business development roles. His experience includes positions at Skycure, AppStream, and Symantec. As Elevate Security vice president of Marketing, Brian is building a high-functioning team to support rapid growth and grow industry awareness for how to solve the user risk challenge.