Job move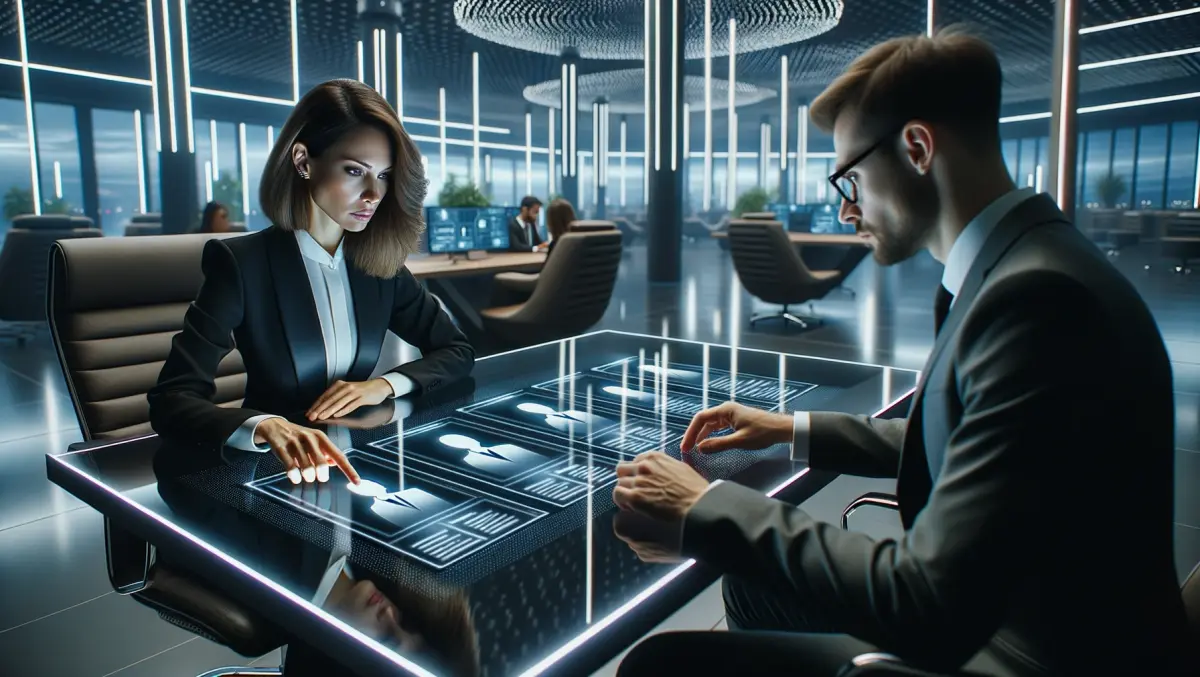 Elsewhere Partners announce firm's first Operating Partners
By Tom Raynel
Wed, 8th Feb 2023
Elsewhere Partners, the growth-stage investment firm, has announced the appointment of its first Operating Partners, Rod Favaron and Michele Perry.
Favaron and Perry join Elsewhere Partners as it advances its investments in capital-efficient, growth-ready software companies.
Their appointments will work towards strengthening the firm's ability to keep pace with the demands of its growing investment pipeline and executive candidate placement activities.
Favaron and Perry have already helped many Elsewhere portfolio companies strategically scale, after operating as part of the firm's extensive Operating Advisor network.
As Operating Partners, Favaron and Perry will be responsible for identifying new areas of investment interest, cultivating industry relationships and championing the best path for the complete portfolio of Elsewhere companies to reach their next growth milestone.
"While the current economic climate is forcing many investors to rethink their unicorn-centric investment theses, we are doubling down on our mission to back proven software outliers," says Chris Pacitti, Founder and Partner, Elsewhere Partners.
"Working alongside Rod Favaron and Michele Perry over the years, I've watched them patiently guide and build enterprise software companies that can properly scale. I am confident they will model that exact mindset – one of committed counsel rather than constant pressure – for our team and for our extended network. It is exactly what the software investment arena needs now more than ever."
Before joining Elsewhere Partners, Favaron served as President at Upland Software, a cloud-based enterprise work management software provider. He is a seasoned board member and respected industry leader, and currently serves on the Board of LeanDNA and Vyopta.
With three decades of experience in software and health technology, Perry has served as an Operating Advisor for Elsewhere since 2015. In addition, Perry currently serves as a board member for BurstIQ, greymatter.io and Learnsoft.