Job move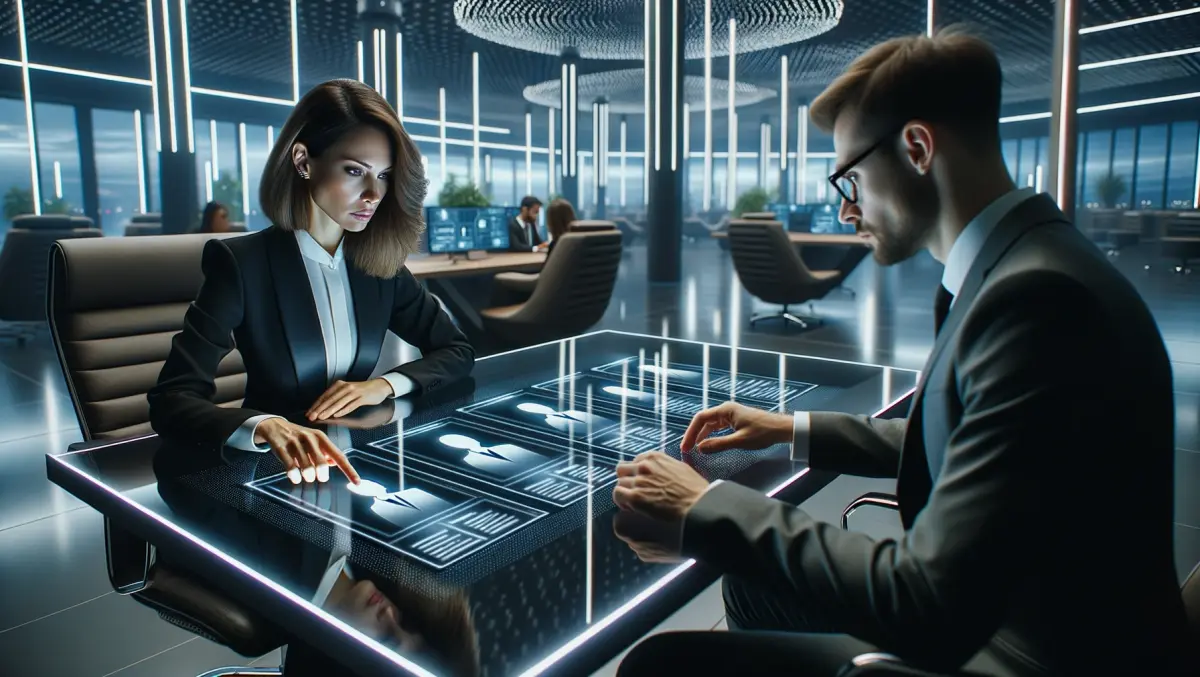 Elsewhere Partners appoints John Doyle as VP
By Sean Mitchell
Wed, 22nd Mar 2023
Seasoned investment professional John Doyle has joined Elsewhere Partners as Vice President, a move aimed at strengthening the firm's mission to support capital-efficient, growth-ready software companies. Founder and Partner at Elsewhere Partners, Chris Pacitti, expressed his enthusiasm for the appointment, stating, "As we continue our mission to unlock the full growth potential of software industry outliers, our current and future portfolio companies all stand to benefit from the addition of John Doyle to our team."
Doyle's extensive private equity experience within the software industry is expected to be a valuable asset to Elsewhere Partners. Pacitti added, "His ability to spot opportunities for both investment and strategic growth in the software arena will be a valuable asset to Elsewhere Partners as we continue to pragmatically scale our resources at a critical time in our platform's development."
Before joining Elsewhere Partners, Doyle served as Vice President at Frontier Growth, where he led sourcing efforts focused on deal origination and M&A initiatives for high-growth software companies. He also held business development and deal execution roles at Vista Equity Partners and JPMorgan's Energy Principal Investments group. Doyle holds an MBA from Northwestern's Kellogg School of Management and a BS in Finance from Indiana University.
Doyle expressed his excitement about his new role, saying, "I'm thrilled to join the talented team at Elsewhere Partners and am eager to partner with exceptional management teams to help unlock the full potential of their businesses. Elsewhere's track record of investing in capital-efficient software companies and optimizing operational efficiencies is truly impressive, and I look forward to working with the team to identify and support high-potential companies as we continue to grow our platform."
Elsewhere Partners is a growth-stage investment firm that focuses on Elsewhere Outliers, business software companies located outside of traditional venture capital hubs. The firm invests in companies that have achieved significant customer traction and revenue growth without substantial outside funding. By combining transitional capital with transformational expertise, Elsewhere Partners helps companies achieve exit readiness on their own terms. To date, the firm's investors, Operating Partners, and Operating Advisors have collectively contributed to 150+ organizations, 100+ acquisitions, 150+ rounds of financing, and over $1 billion in total investment.