Job move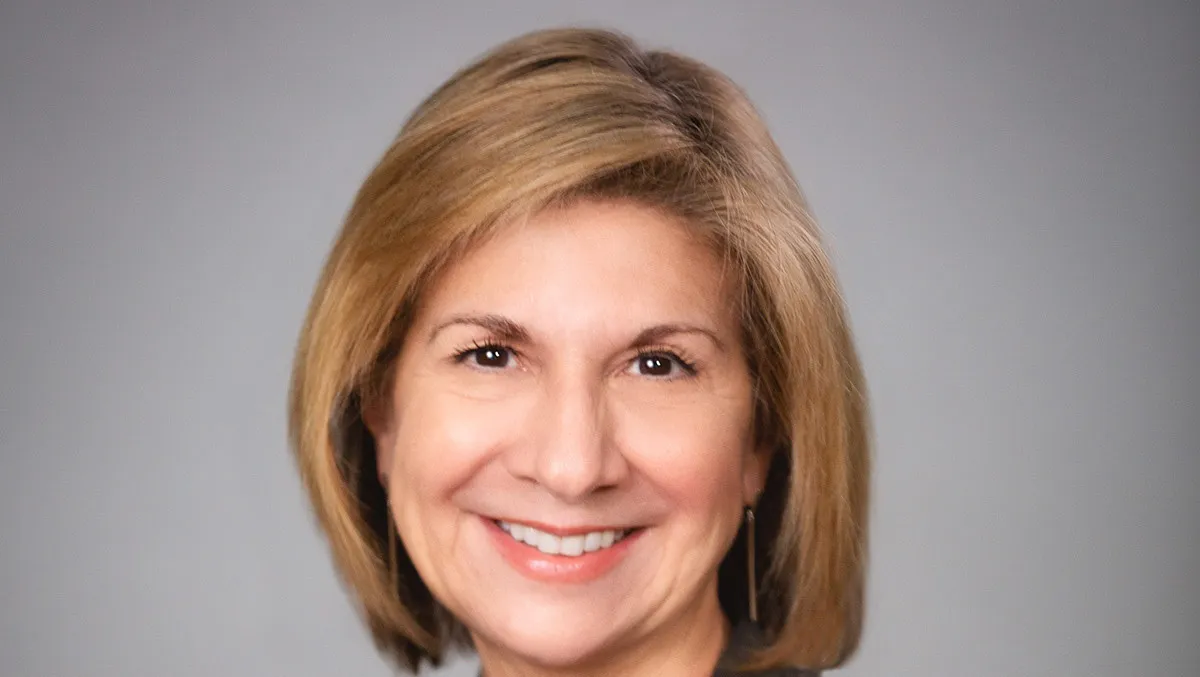 Rita Selvaggi - Operating Partner
Elsewhere Partners Appoints Rita Selvaggi as Operating Partner
By Sean Mitchell
Fri, 21st Apr 2023
Software-focused investment firm, Elsewhere Partners, continues to expand its investment team in anticipation of a surge in portfolio activity. The firm has just announced the appointment of Rita Selvaggi as an Operating Partner to support increased investment endeavors and the needs of its expanding portfolio. Bringing over thirty years of experience helping software companies scale to her new role as part of Elsewhere's Austin-based team, Selvaggi will focus on supporting investment activities, deepening the firm's network, and guiding portfolio companies in strategic growth.
"There is tremendous opportunity for strategic investments in our niche focus area software outliers with proven market fit and early market traction. Deepening our longstanding relationship by adding Rita Selvaggi to our investment team will help ensure we are ready to uncover, invest in, and guide slow-burn startups into predictable growth businesses primed to properly scale," said Chris Pacitti, Founder and Partner at Elsewhere Partners.
Selvaggi, who has a track record of driving high-velocity growth for IT infrastructure, security, and analytics software companies, has served as a primary member of Elsewhere's Operating Advisor network for the past five years. She has a keen grasp of Elsewhere's focus on capital-efficient, growth-ready software companies and will help align future investments with the firm's long-term vision. In her most recent role as CEO of ActivTrak (an Elsewhere portfolio company), Selvaggi led the workforce analytics and productivity management company's dramatic 485 percent revenue growth after its initial funding by Elsewhere Partners in 2019 and subsequent Series B with Sapphire Ventures.
Previously, Selvaggi served as chief marketing officer of AlienVault, a high-growth security software company that was acquired by AT&T in 2018. Prior to that, she was the senior vice president of marketing at SolarWinds, building and scaling the product-led-growth (PLG) engine leading up to and through the company's milestone post-recession IPO in 2009. Selvaggi currently serves on the board of directors for BackBox and Vyopta, Inc. She earned her MBA from the University of Texas at Austin and a BA from the University of Delaware.