Job move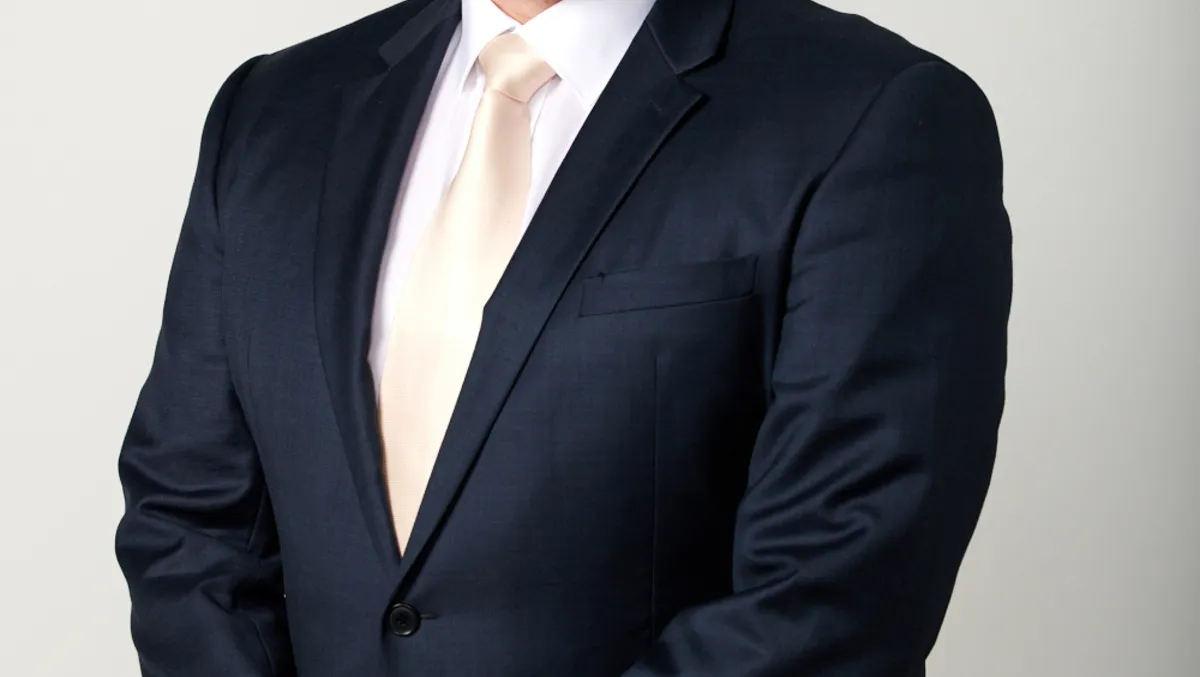 Shane Geisler - chief information officer
EOS appoints Shane Geisler as chief information officer
By Zach Thompson
Fri, 10th Jun 2022
Shane Geisler has been appointed as its inaugural chief information officer.
Geisler, an innovative, cloud-native IT executive, will bring to EOS' executive leadership team over 15 years of experience in leading the end-to-end delivery of secure, scalable, cost-effective ICT systems in a range of organisations, including large multinationals and the federal government.
An expert in digital transformation and technology solutions that measurably improve corporate governance, productivity, profitability, and employee engagement, Geisler will assume oversight of the EOS group's global ICT capability.
In his role, he will work closely with the executive leadership teams of each of EOS' business areas to fully align the company's ICT strategies and systems with its corporate objectives, as well as streamline, formalise and modernise ICT operations across the company and ensure that EOS is adopting a proactive defensive stance in relation to the rapidly evolving cyber-security threats it faces.
Geisler joined EOS in 2020 and has previously acted as the Canberra-headquartered company's IT Program Manager and Head of Global ICT. His elevation to the CIO position comes in the wake of a range of notable achievements in those roles.
"I am honoured to become the inaugural CIO of a growing multinational business," Geisler says.
"It's an exciting time to be part of EOS, and I'm looking forward to leading the technology transformation of our company into an agile, cloud-first market leader with operations across four continents," he adds.
"The CIO role is critical to ensuring our expanding global business needs are facilitated via modern and effective IT and cyber-security services," EOS group chief operating officer Pete Short says.
"Shane has effectively undertaken a three-year assessment for this demanding role, and the EOS board and executive leadership team are confident that he will do a great job."