Job move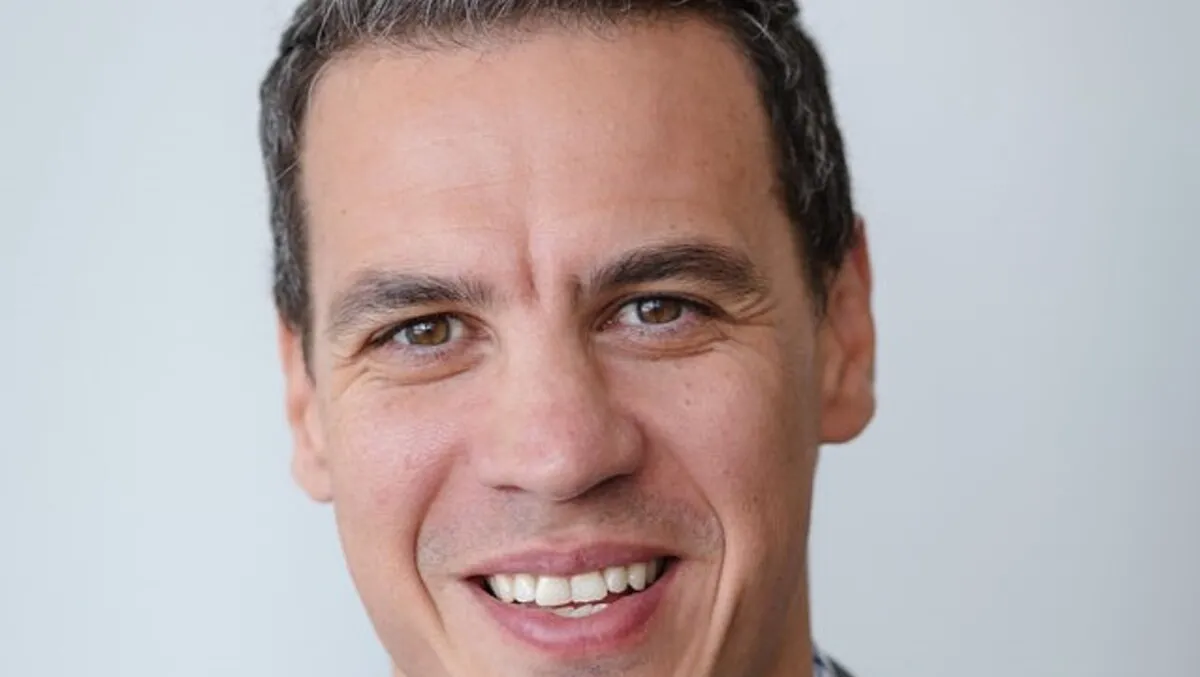 Matthew Brovelli - CEO
eStar Online Promotes Matthew Brovelli to CEO
By Imee Dequito
Wed, 14th Jun 2023
eStar Online, the leading eCommerce solutions provider in Australasia, has announced the promotion of Matthew Brovelli to CEO. A seasoned tech executive, Brovelli has served eStar since 2019, originally joining the firm as Chief Delivery Officer.
"Matthew led global and cross-functional teams at SLI Systems, a leader in internet and eCommerce search, and worked for Think3, a private equity firm," eStar says in a press release. "Now, he will lead a company that facilitates in excess of $1.2 billion per annum of eCommerce transactions on behalf of clients, which include many well-known Australian and New Zealand brands."
Brovelli, with 22 years of experience in the technology industry, specifically with a focus on SaaS eCommerce solutions, is poised to bring his wealth of knowledge to this role.
"I am proud to lead a talented team across New Zealand and Australia to grow our business," Brovelli states. "Long regarded as an innovator in eCommerce, we have significant opportunities in the area of fulfilment which offers brands a lever to manage costs while improving the customer experience and driving loyalty."
Al Monro, Chairman of eStar, expressed his delight at Brovelli's appointment, saying, "We are delighted to see Matthew's career develop within our business, and welcome his experience and leadership skills to the CEO role, continuing to build our reputation among retailers and eCommerce brands."
Brovelli's appointment is expected to further cement eStar's position as the go-to eCommerce solution provider in Australasia.