Job move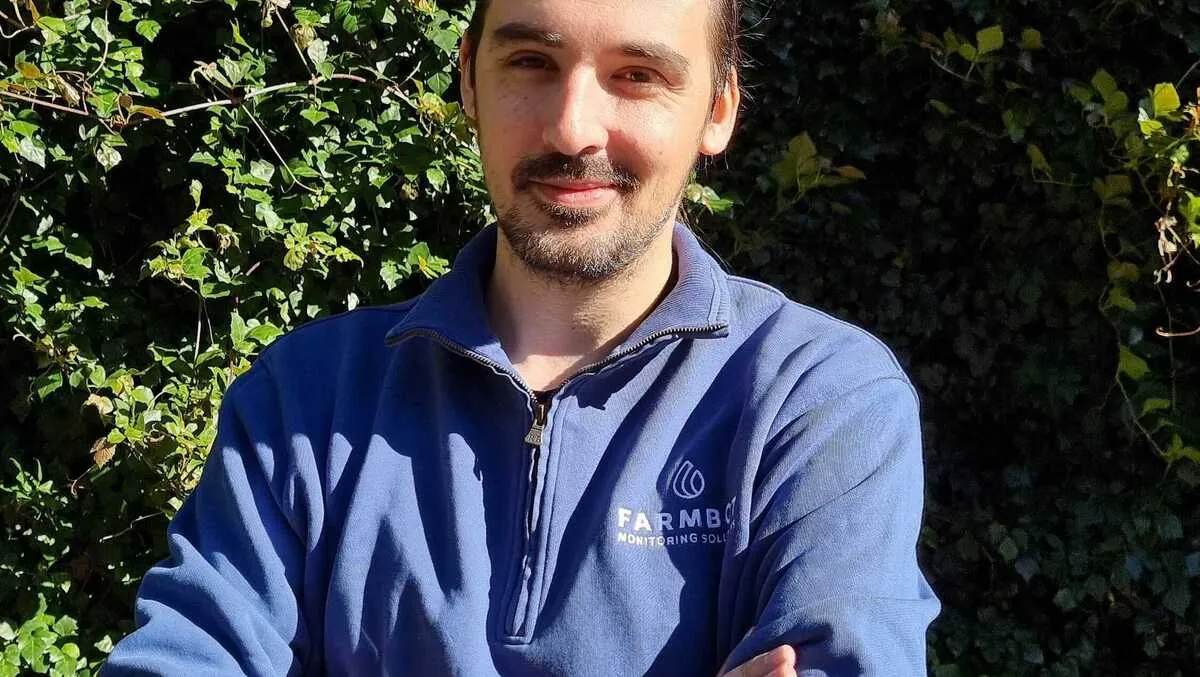 Fabien Ruffin - chief technology officer
Farmbot appoints Fabien Ruffin as chief technology officer
By Zach Thompson
Fri, 3rd Jun 2022
Fabien Ruffin has been appointed as chief technology officer.
Ruffin will oversee the development of all facets of Farmbot technology, ensuring it continues to provide real-world solutions for farmers looking for data-driven insights to increase on-farm productivity.
"We are very excited about the appointment of Fabien as CTO at Farmbot," Farmbot managing director Andrew Coppin says.
"The introduction of this role signifies a huge leap for Farmbot as we continue to scale for the future.
"By having a clear technology development strategy, we can be sure that Farmbot continues to provide farmers with the tools they need to better manage their on-farm assets and run more sustainable and productive businesses.
"There is a world of opportunity for our already advanced monitoring solutions and MyFarmbot platform, and I know Fabien and our technology teams will only continue to improve and build upon its capabilities as our customer base continues to grow and expand," Coppin adds.
"My focus will be on all things tech, from improving the software our customers use and love, to continuing research and development efforts for our hardware," Ruffin says.
"Finding new and innovative ways to improve the already amazing technology will really push the boundaries of what our monitoring solutions can do for farmers.
"I believe the solution that Farmbot has created has enormous potential and will revolutionise the way farmers around the world think about their most important resources and operate their businesses.
"This is only the beginning and I am looking forward to seeing how we can take Farmbot to the next level.