Job move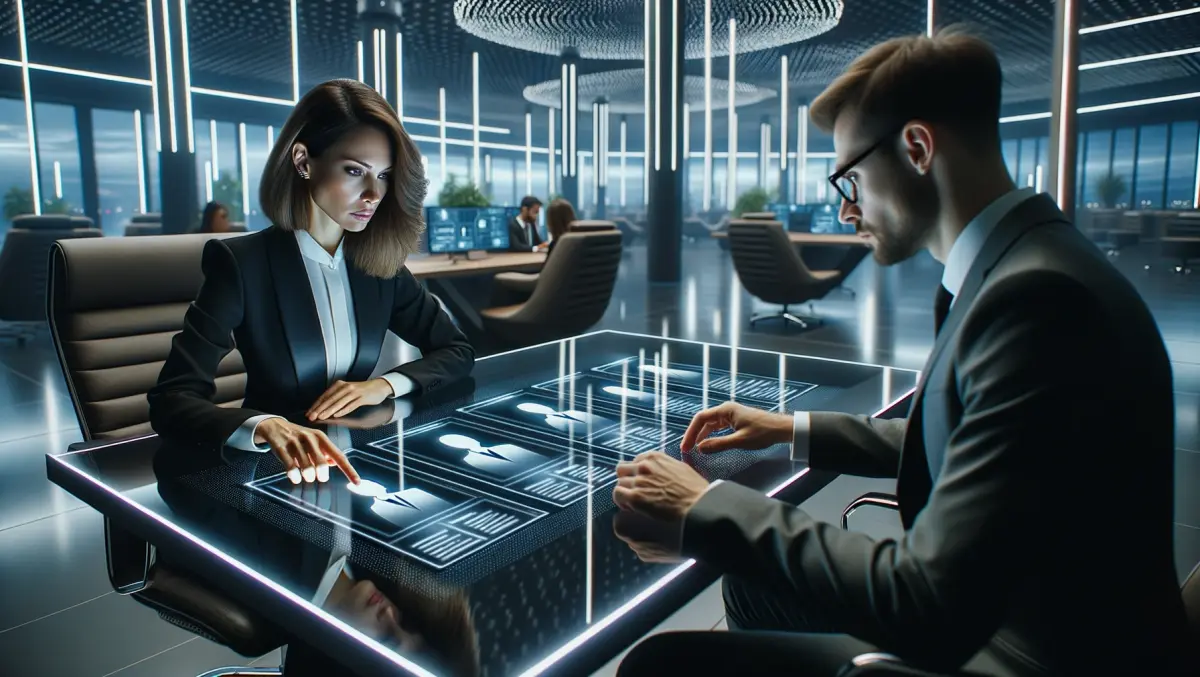 Finance Executive Dave Salverson Joins DTEX Systems as CFO
By Imee Dequito
Thu, 8th Jun 2023
DTEX Systems, the international frontrunner in insider risk and threat management, has welcomed Dave Salverson on board as their new Chief Financial Officer. Salverson steps into this key role with the mandate of bolstering DTEX's upward trend, especially given the growing demand for their top-tier Insider Risk Management Platform.
Mohan Koo, President and co-founder of DTEX Systems, emphasized the significance of Salverson's appointment. "As organizations continue to navigate the evolving insider risk landscape in today's hybrid workplace, executive leadership teams are recognizing the importance of increased visibility into employee behaviors and actions," Koo states. "Dave's extensive expertise in building finance and operations teams and establishing processes to support and sustain the positive growth that we are seeing in the market will be critical as we drive our next stage of growth."
Boasting over 25 years of financial leadership expertise, Salverson has a stellar record of cultivating finance teams, systems, and processes in emerging growth companies. His career encompasses a series of key positions at esteemed organizations, including Hazelcast, Shape Security, Ruckus Networks, and Brocade. As Chief Financial Officer at Hazelcast and Vice President of Finance at Shape Security, Salverson played a vital role in multiplying the latter's ARR from $20M to $80M, culminating in its acquisition by F5 Networks for over $1B in 2020.
On joining DTEX Systems, Salverson expressed his enthusiasm: "I'm thrilled to be joining DTEX Systems during this pivotal growth period. My experience working at world-class finance organizations and leveraging this knowledge to help startups achieve maximum growth potential will provide an immediate value-add as DTEX continues to solidify its position as the leader in insider risk and threat management."