Job move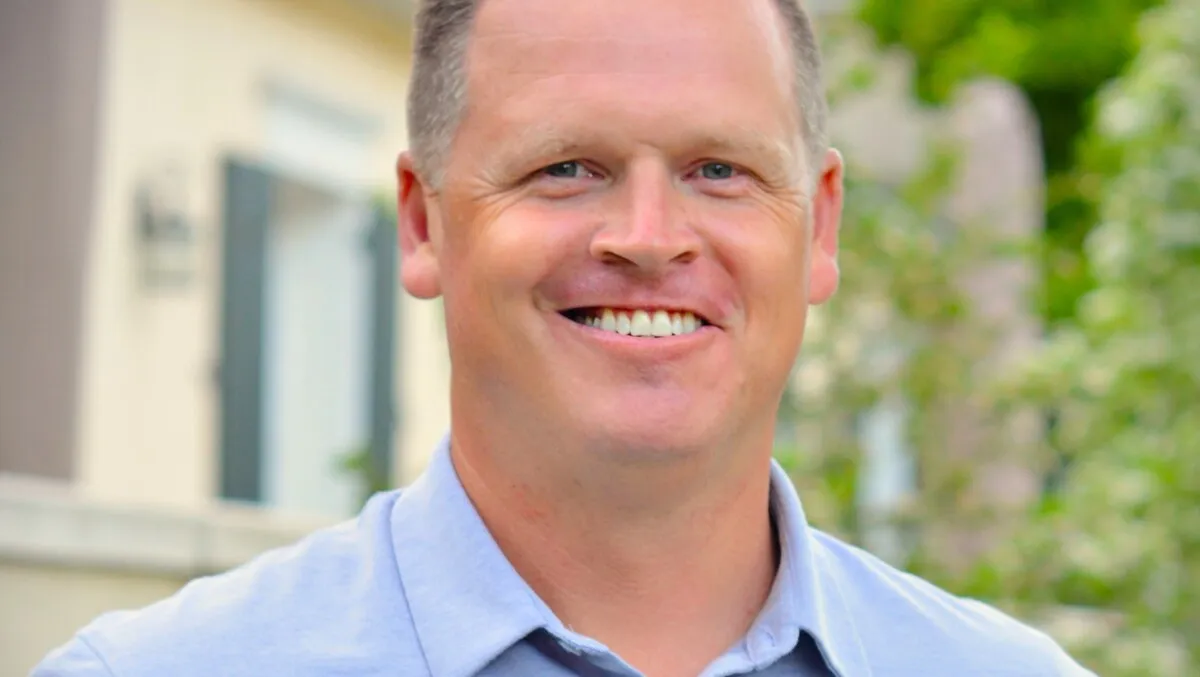 James Morzelewski - North America Sales Director
FirstWave appoints James Morzelewski as North America Sales Director
By Zach Thompson
Fri, 14th Oct 2022
James Morzelewski has joined as North America Sales Director.
Before joining FirstWave, Morzewskli was Sales Director at SolarWinds for over eight years, where he led a variety of teams, from the Commercial/Mid-Market to Strategic Accounts teams in North America. During his time at Solarwinds, Morzewskli secured large blue chip accounts, including Uber, Marriot and NCR.
Morzelewski has over 15 years of relevant sales management experience and is a leading sales director in the Network Management and Cyber Security space. He brings a strong understanding of Networks, Systems, and IT Infrastructures, as well as building out and scaling sales teams. His focus will be to build strong sales growth on the back of a signficant pipeline in the North America region.
"I congratulate James on his appointment and welcome him to our growing team. James brings tremendous experience from one of our key competitors and will hit the ground running. North America is a key strategic growth market for us, and we will benefit from the focus James will provide to our extremely strong pipeline in the region," says Danny Maher, CEO, FirstWave.
"I am grateful to join the FirstWave team. The FirstWave culture, people, and Network Management & Security solutions made joining this team an easy decision. The future for FirstWave is very exciting and I look forward to leveraging my experience to strengthen the sales efforts as we continue to grow our client base in North America and globally," Morzelewski adds.