Job move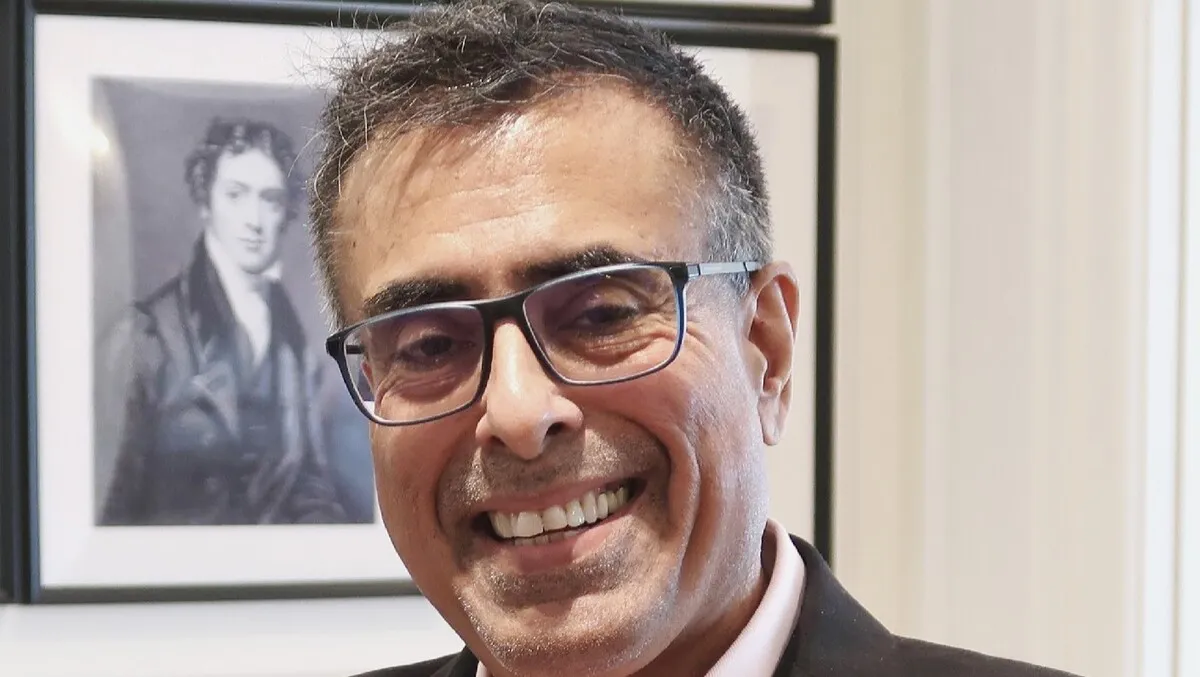 Braham Singh - Chairman
Former BDx CEO Braham Singh Joins Verdana as Chairman
By Tom Raynel
Thu, 16th Feb 2023
Braham Singh, the former CEO of BDx, has joined Verdana as the Chairman of the organization, effective immediately. Verdana is a company focused on resolving the Carbon Trade's 3 Big Issues.
Singh, who has previously been involved in BDx's sustainability efforts and was a contributor to the best-selling book "Greener Data," expressed his excitement for this new role. He stated, "I'm thrilled to join Verdana to help tackle these issues and create real change. It's time to put an end to the Band-Aid solutions and work towards real, lasting solutions. I believe Verdana has the potential to revolutionize the industry, and I can't wait to see what we can accomplish together."
Singh also spoke about Verdana's technology, describing it as an end-to-end automation solution that can be used to assess, validate, and certify carbon footprint data and analytics. He added, "What we do is simply extend the Blockchain's immutability to the carbon footprint. That way, we reduce human intervention - the root cause of what plagues the carbon trade."
The newly-appointed Chairman also highlighted the key features of the Verdana platform, including immutability of dMRV and GHG reporting, validation of the sell side, protection of the offset buyer, minimization of human intervention to reduce additionality by-pass, and flags for double counting of GHG reduction and sales of the same credit.
Singh's interest in sustainability and his previous involvement in BDx's sustainability efforts aligns with Verdana's focus on creating a real solution to the Carbon Trade's challenges. He is optimistic about the potential for Verdana to revolutionize the industry, stating, "I'm confident that we can make a difference with the technology we have developed. I look forward to working with the team at Verdana to help drive the sustainability agenda and bring about real change."