Job move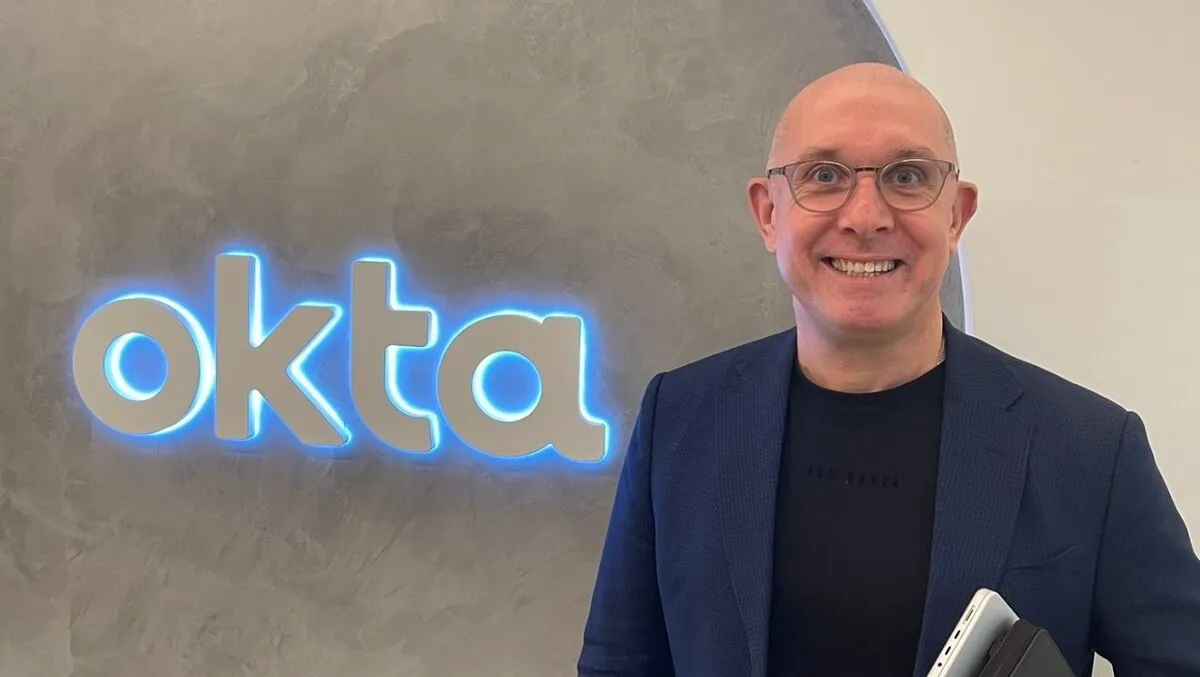 Neville Vincent - Vice President for Enterprise, Asia Pacific, and Japan
Former Nutanix VP appointed Okta VP for Asia
By Sean Mitchell
Mon, 20th Feb 2023
Okta, the independent identity provider, has appointed Neville Vincent as its Vice President for Asia. With over two decades of experience in the technology industry, Vincent will oversee the company's business operations, deepen partner links, and lead its expansion in the region.
Before joining Okta, Vincent served as Vice President for Enterprise, Asia Pacific, and Japan at Nutanix and held senior sales leadership roles at Oracle, Hitachi Vantara, and Adduce Technologies. Okta's Senior Vice President and General Manager for Asia Pacific, Ben Goodman, said: "Vincent has tremendous depth and breadth of experience working with customers, partners, and teams across the Asian IT industry. We are privileged to have him on board, and we look forward to his leadership to help take Okta's business in the region to the next level." Vincent added:
"Digital identity is the foundation of modern businesses. As cyberattacks intensify, organizations look to security, customer experience, and the cloud as key differentiators of their business." With flexibility and neutrality at the core of Okta Workforce Identity and Customer Identity Clouds, the company's customizable solutions and more than 7,000 pre-built integrations enable business leaders and developers to focus on innovation and accelerate digital transformation. Okta is building a world where identity belongs to you.