Job move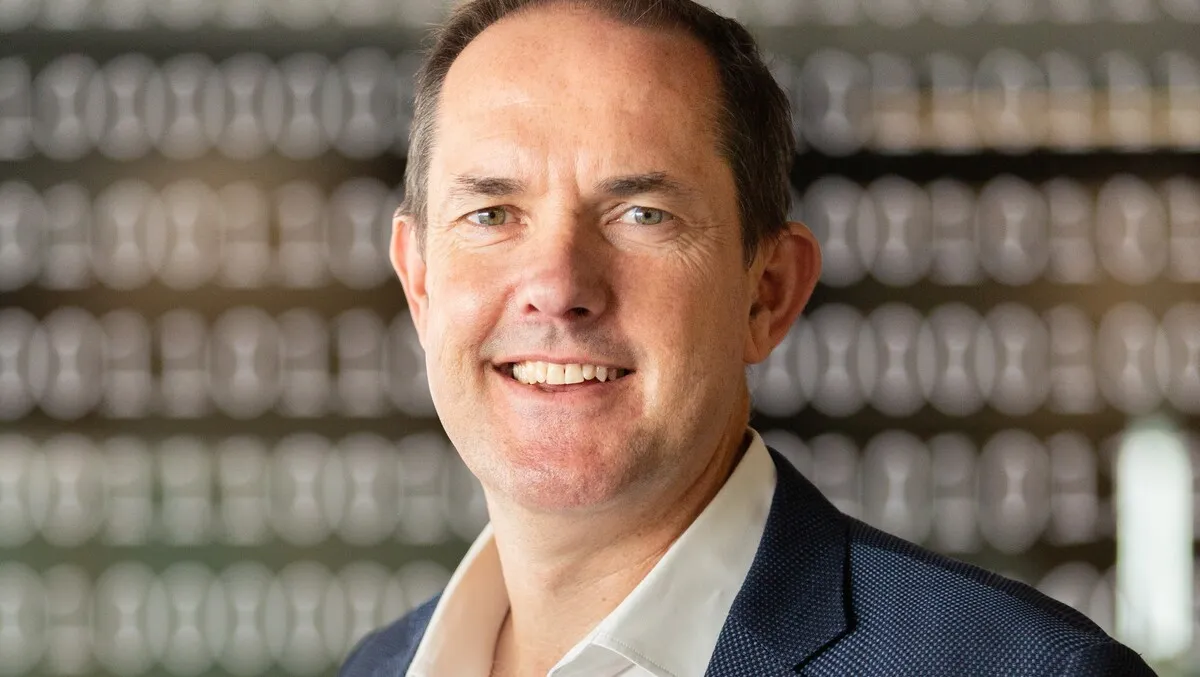 Henry Pooley - Managing Director
Forsta appoints Henry Pooley as new Managing Director
By Mitchell Hageman
Fri, 25th Nov 2022
Forsta has tapped a new Sydney-based leader to bolster and expand its presence in the APAC region.
Henry Pooley, a SaaS specialist and former COO at Fraedom (which was acquired by Visa) and Director at American Express, is joining to lead Forstas continued growth in the region.
Based in Sydney, Pooley will further strengthen Forsta's position and growth across the APAC region.
"I'm very excited to join Forsta at this incredible time in the company's rapid growth," he says. The beauty of Forstas HX Platform is that it fosters a more holistic understanding of the full human experience across customers, employees and other key audiences, so that companies are empowered to take the smartest action based on more complete insights. It's a pleasure to be joining the team driving the Asia-Pacific organisation through its next phase of expansion."
Prior to joining Forsta, Pooley was the Chief Commercial Officer at Fraedom (acquired by Visa), where he was instrumental in transitioning Fraedoms commercial business into Visa. He also worked in various Director roles at American Express for over nine years, where he oversaw the growth of key regions, including Australia and the United Kingdom.
"This appointment underpins our commitment to our clients in the Asia-Pacific market," says Kyle Ferguson, CEO, Forsta.
"We are focused on expanding our presence in the APAC region in order to grow the depth and breadth of our customers' relationships and meet their unique needs. With his proven tenure in commercial transformation at a global scale, I am confident that Henry is just the person to accomplish this."