Job move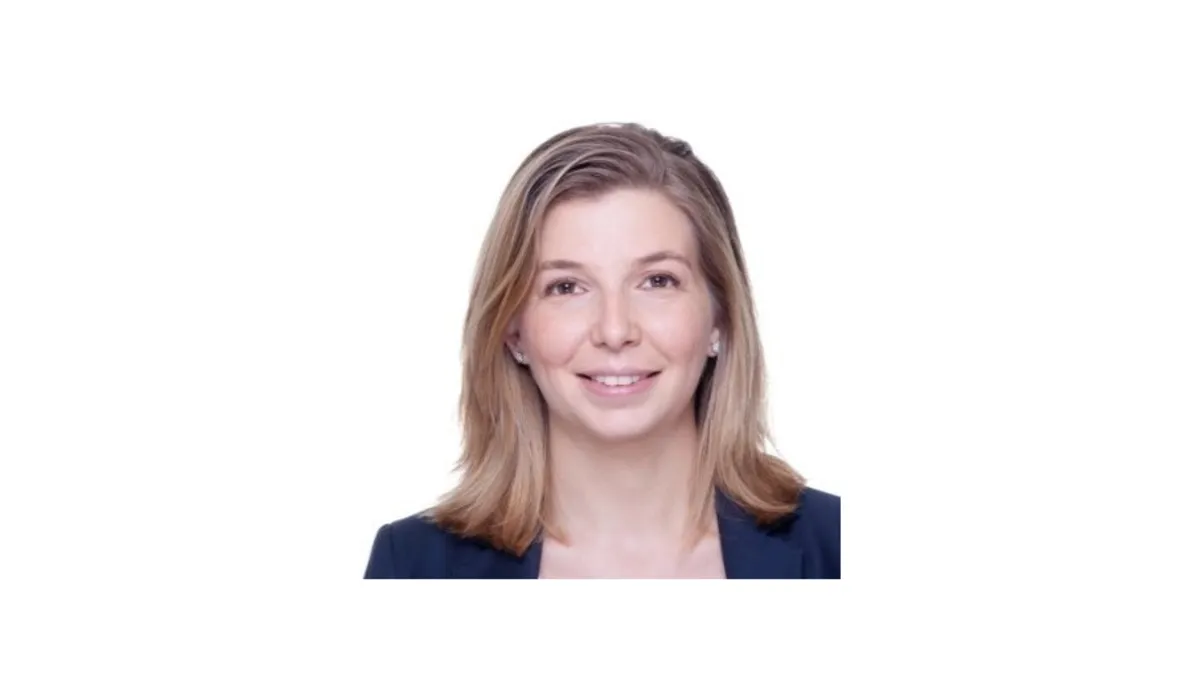 Ozge Tuncel Ozcan - Chief Customer Officer
Forter announces the senior appointment of a new CCO
By Tom Raynel
Wed, 18th Jan 2023
In a newly created role for Forter, the Trust Platform for digital commerce, Ozge Tuncel Ozcan joins its team as their new CCO. Ozcan joins a number of senior-level appointments made by Forter in the last 12 months.
In the role, Ozcan will oversee the company's customer success functions, including delivery and implementation, analytics and risk.
Ozcan has an impressive track record with previous employment, previously working at Instabase as CCO, an AI-based automation platform, where she oversaw all customer-facing success teams as well as education and documentation.
Ozcan also previously worked at MongoDB and McKinsey & Company in various positions.
"Forter partners with digital commerce leaders across industries to provide their shoppers with a superior experience – from sign-up to checkout to post-purchase," said Ozcan.
"I'm thrilled to join Forter and its customer-first team as we bring trust to every digital interaction."
CEO of Forter, Michael Reitblat, commented, "Ozge's experience leading customer success and support operations will help ensure we continue to deliver the best products, service and support to our customers globally."