Job move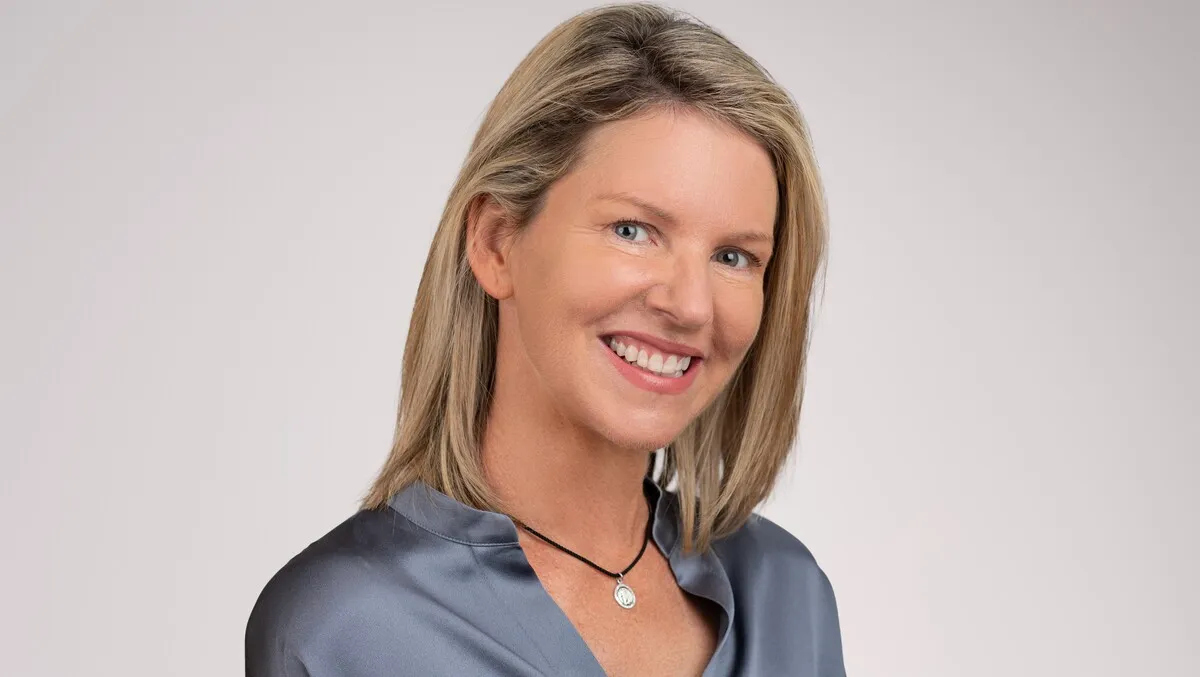 Johanna Jackman - Chief People Officer (CPO)
Freshworks Appoints Johanna Jackman as Chief People Officer
By Imee Dequito
Wed, 30th Aug 2023
Freshworks Inc., a leading software company listed on NASDAQ under the ticker FRSH, announced the appointment of Johanna Jackman as its new Chief People Officer (CPO). With a remarkable track record in the tech industry, Jackman joins the executive team, reporting directly to Freshworks' CEO Girish Mathrubootham and President Dennis Woodside.
As the CPO, Jackman will take charge of the company's comprehensive human resources strategy and operations. Her responsibilities will include HR business partnerships, talent acquisition and employee development, as well as overseeing facilities, compensation and benefits, corporate social responsibility programs, and diversity, equity and inclusion strategy.
Johanna Jackman is no stranger to high-stakes, fast-paced environments. She most recently served as the Chief People Officer at Airtable during its hyper-growth phase, where she was instrumental in scaling both talent and culture. Prior to that, she held the position of CHRO at Pure Storage and served as a board member for the Pure Good Foundation. Her experience extends to roles at LinkedIn, where she grew the employee base from 1,000 to 10,000, and at Microsoft, where she specialized in talent management and business partnership.
Girish Mathrubootham, CEO of Freshworks, expressed his enthusiasm about Jackman joining the team: "JJ is a great addition to the Freshworks team. Her successful track record at high-growth tech companies and her international expertise working with global teams make her the perfect fit to support our diverse employee base who drive the long-term success of our business."
Jackman is equally excited about her new role at Freshworks. "Freshworks has incredible potential to become a multi-billion-dollar software company and I'm excited to join the leadership team to elevate its already strong company culture and include our current and future employees in the journey as we scale," she says. "This is a special place – a globally diverse organization which in itself provides a massive benefit to our employees and customers alike."
Johanna Jackman holds a Bachelor of Business degree from the Queensland University of Technology in Australia. She also serves as a member of the board of directors at Grafana Labs, a company specializing in open-source interactive data-visualization platforms. Her appointment marks a significant milestone for Freshworks as it continues to expand its operations and global reach.