Job move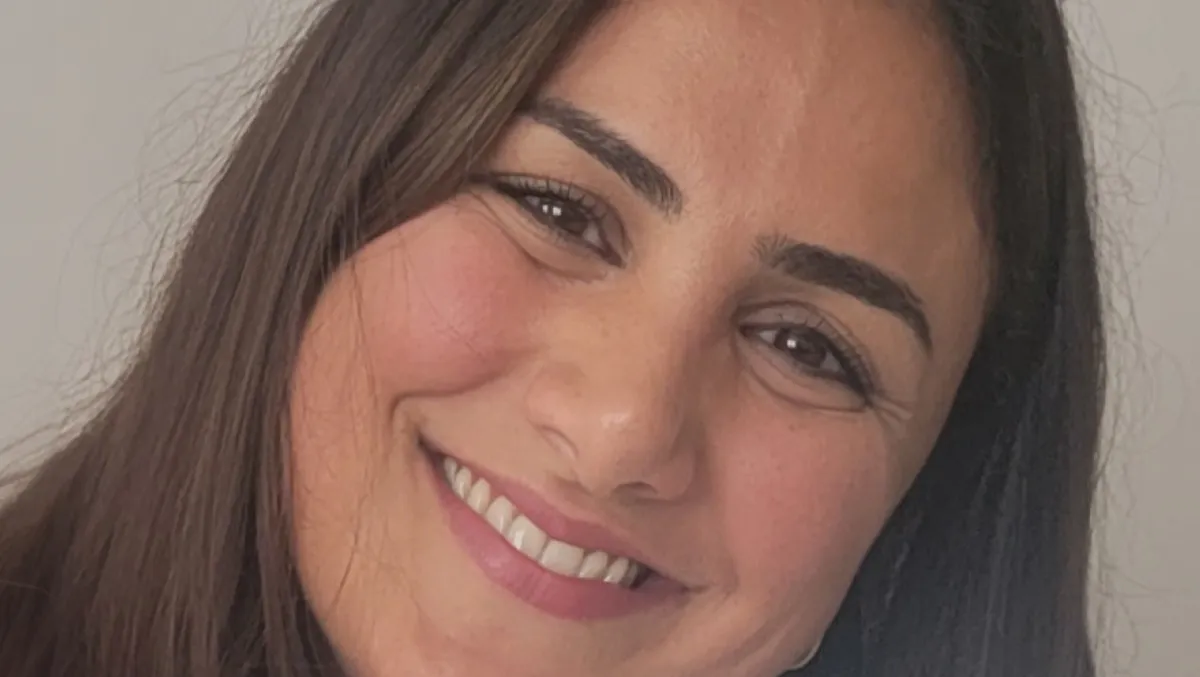 Nour Muqatash - Technical Business Development Manager
Gallagher Security Hires Nour Muqatash as Technical Business Development Manager
By Imee Dequito
Thu, 29th Jun 2023
Gallagher, a renowned global security company, has recently bolstered its ranks by appointing Nour Muqatash as Technical Business Development Manager. Muqatash, a veteran with 16 years in the industry, has a rich background in electronic engineering and a demonstrated passion for Gallagher's solutions.
Nour Muqatash started her illustrious career in electronic engineering, where she integrated a plethora of low-current solutions. Eventually, she gravitated towards the security industry and quickly established herself by holding various technical and managerial positions. Her most recent accomplishment was serving as the Chief Operating Officer for iMotion Security, which speaks volumes about her extensive knowledge and expertise in the field.
Regarding her new position, Nour was brimming with excitement. She says, "I've worked with a lot of big security brands over the years, and the only one that's really captured my eye was Gallagher. I believe in this brand and the integration level we can offer clients."
Nour's appointment has been met with equal enthusiasm from the Gallagher team. Adelaine Orpin, Director of Sales – US West and Canada, regards Nour's addition to the team as highly beneficial for the company and its customers in Canada. She expressed, "Many of us on the Gallagher team have had the pleasure to see Nour in action in past, so we know firsthand the level of professionalism and technical expertise she's bringing to this role. I can't wait to see what she accomplishes as she settles in and gets started!"
Nour's enthusiasm promises an action-packed tenure, as she is already eager to delve into her role. She attested to Gallagher's unmatched capabilities by saying, "Gallagher can do things others in the industry can't. Gallagher never failed me when I was an integrator, so I'm excited to showcase the solutions I fell in love with because I know what they're capable of, and I'm confident I can help others fall in love with them, too."
In a nutshell, with Nour Muqatash's extensive experience and infectious passion, Gallagher is poised to scale new heights in the security industry.