Job move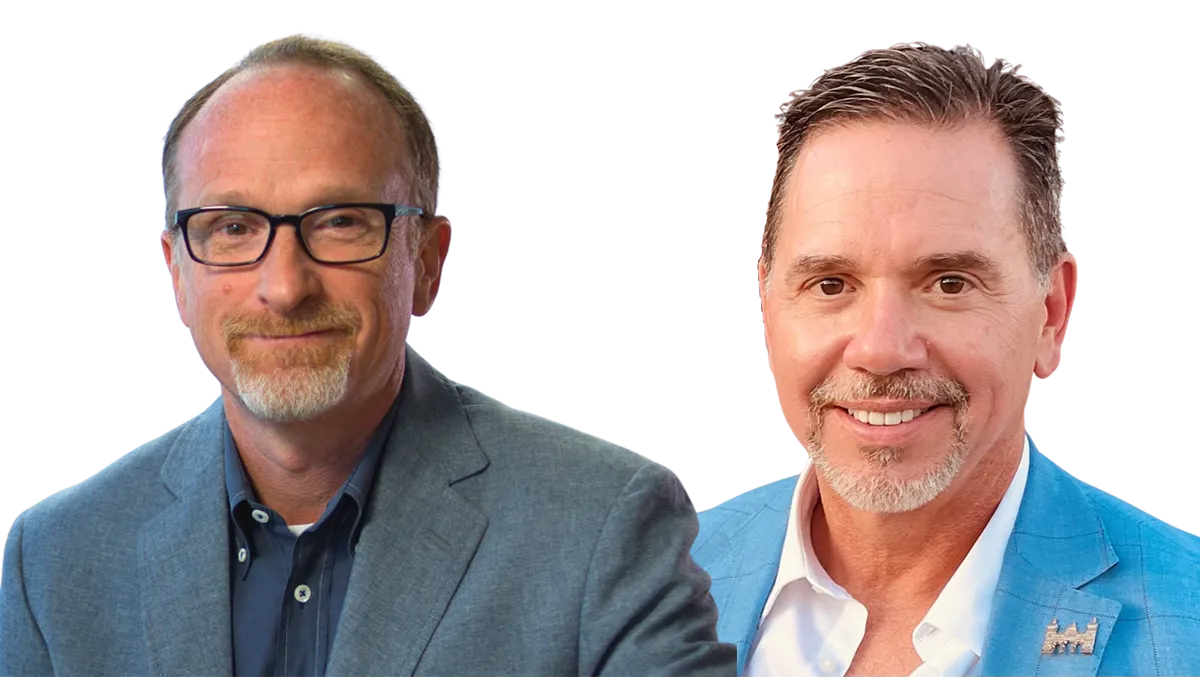 Jim McCarthy & Kevin Fox - EVP Global Head of Sales & Product & CRO
Global Processing Services (GPS) makes two key hires
By Sean Mitchell
Mon, 30th Jan 2023
Global Processing Services (GPS), a fast-growing next-gen global payments technology platform, has announced two major appointments. Jim McCarthy has joined as Executive Vice President – Global Head of Sales and Product and Kevin Fox is the company's new Chief Revenue Officer.
Jim has over 30 years of experience in the payments industry, with 18 of those years spent at Visa where he held senior positions in sales, risk and authentication, consumer credit, digital products and product innovation. As Visa's EVP of Innovation and Strategic Partnerships, Jim was responsible for the introduction of 3D Secure and Visa Token Service, which are now industry standards, and also contributed to the launch of Apple Pay®. He was most recently President of i2c Inc.
Kevin is a seasoned international payments and technology executive with more than 25 years of experience. During his time at i2c, he successfully scaled the company's sales organization globally and expanded its penetration into the banking sector. Prior to i2c, Kevin served as EVP for NovoPayment where he was responsible for designing and executing the firm's Banking-as-a-Service (BaaS) delivery model across 11 markets.
Jim and Kevin will work together to lead GPS' global commercial and product teams, with the goal of sales acceleration. With cashless transactions forecast to top $3 trillion by 2030, GPS sees a huge opportunity to become one of the world's pre-eminent issuer processors. GPS is expanding in Asia-Pacific from its payments hubs in Singapore and Australia and is well positioned to also accelerate the payments revolution in the US and Latin America.
GPS is a trusted payments processing partner for leading fintechs including Revolut, Starling Bank, Curve, Zilch, WeLab Bank and Paidy. GPS CEO Kevin Schultz said that he is excited to welcome Jim and Kevin to the company as it enters its next phase of growth. With Jim's extensive experience in advising disruptive fintechs and banks, he is well positioned to help GPS' ambitious customers navigate the complex payments landscape and accelerate their revenue growth.
In conclusion, the appointments of Jim McCarthy and Kevin Fox are expected to bring valuable industry experience and leadership to GPS as it continues to grow and expand its payments platform globally. With the growing trend of a cashless society, the opportunity for GPS to become a pre-eminent issuer processor is enormous.