Job move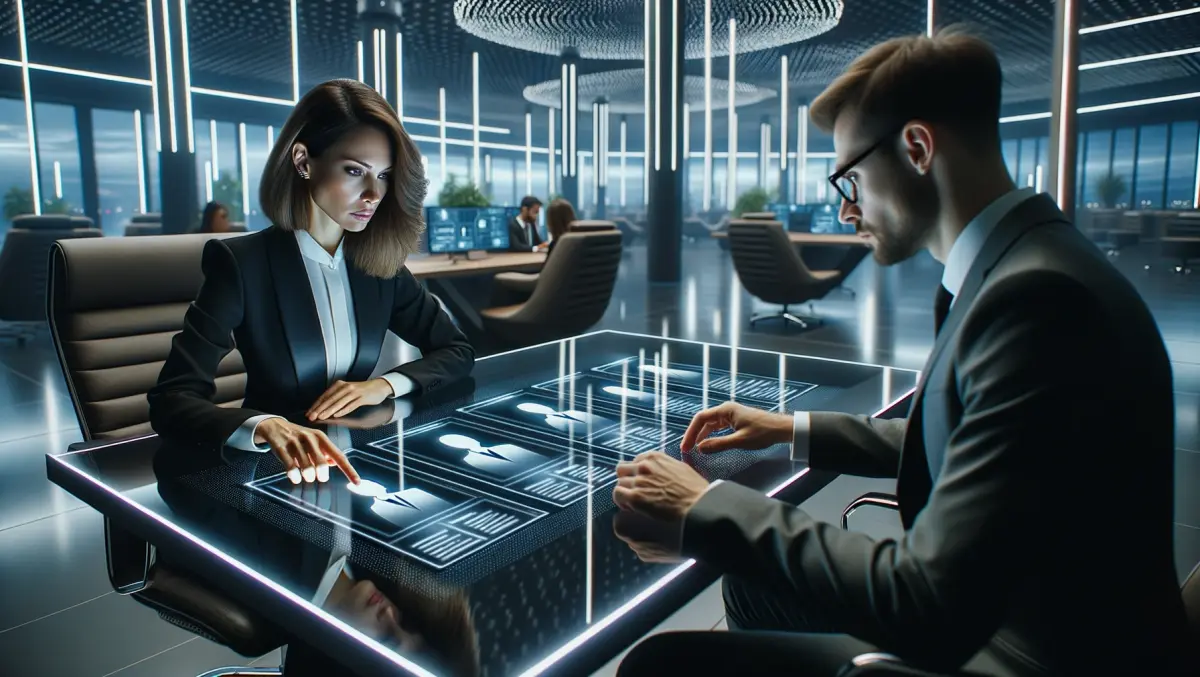 GLP appoints Jennifer Weitzel as global data center business president
By Zach Thompson
Fri, 22nd Jul 2022
Jennifer Weitzel has been appointed as global data center business president.
In her role, Weitzel will directly lead strategy, growth and operations of GLP's data center business commencing across Japan, Europe and the Americas and partner with GLP's IDC team in China to establish a leading global business within the data centre space.
She will also be assisted by experienced leaders skilled in the entire data centre lifecycle from acquisition, development, business development and investment, and well-supported by dedicated investment and fund management teams to drive performance and value for both customers and investors.
Weitzel brings over two decades of experience leading world-class infrastructure teams supporting growth at Microsoft, Digital Realty, Tesco plc., British Airport Authority, and Walmart across North America, Europe, Asia Pacific, the Middle East and Africa.
"Data creation and demand for cloud services are rapidly expanding to support the acceleration of digital transformation across many sectors of the economy," GLP co-founder and CEO Ming Mei says.
"Jennifer's appointment is an important one as GLP seeks to grow and enhance our international data center footprint, building on our successful platform in China where we have over 20 active IDC projects in operation and development."
"GLP is one of the most established logistics real estate brands in the market," Weitzel says.
"With the benefits of its scale, customer relationships, renewables offerings and a full suite of development and investment capabilities, I believe that we have much to offer and I look forward to working with both customers and colleagues to continue to build up GLP's Data Center business in the months and years ahead."