Job move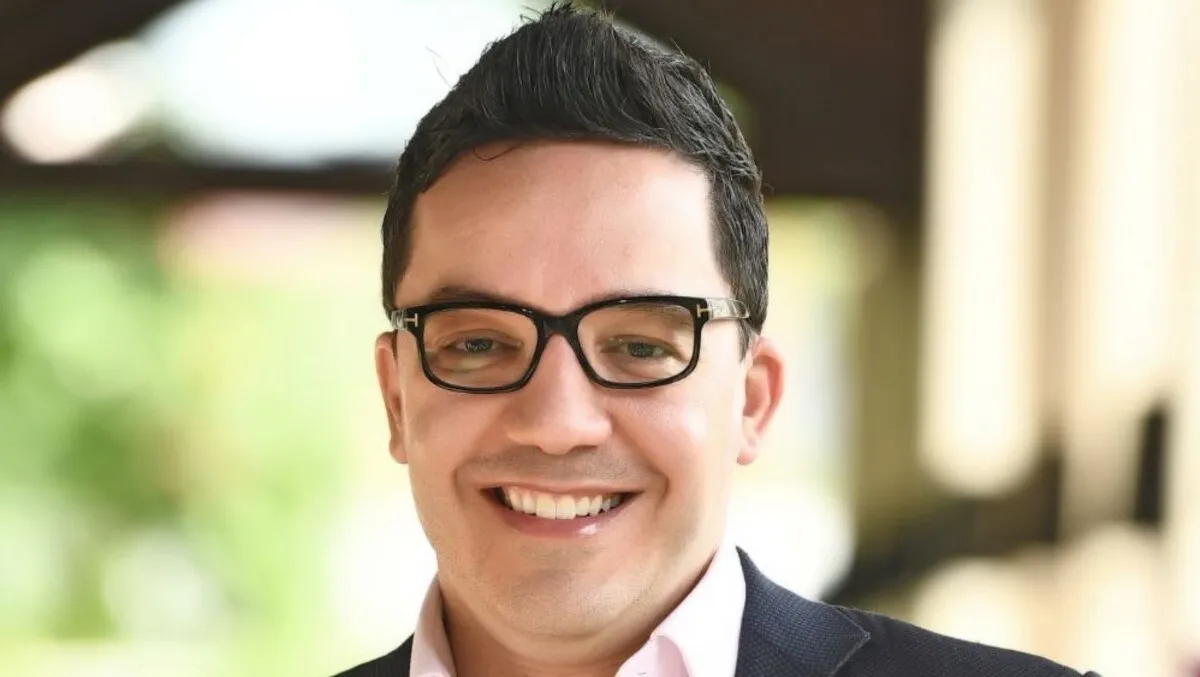 Mark Micallef - Managing Director
Google Cloud Hires Mark Micallef to Lead Southeast Asia Business
By Imee Dequito
Mon, 19th Jun 2023
Google Cloud has announced the appointment of veteran technology leader Mark Micallef as Managing Director of its Southeast Asia business. Micallef will be instrumental in spearheading the regional strategy, team development, and revenue performance for Google Cloud and Google Workspace. Furthermore, he will collaborate with various teams across Google to enable customers to reshape their businesses through cutting-edge, responsible AI innovation.
Mark Micallef will report to Karan Bajwa, Vice President, Asia Pacific, Google Cloud. He boasts an impressive track record, with over 28 years of expertise in technical, sales, and management roles at esteemed companies such as Anaplan, Cloudera, Citrix, and Trend Micro. Micallef's vast experience encompasses aiding businesses in Southeast Asia, Australia, New Zealand, Japan, Greater China, India, and Korea to flourish and expand.
Karan Bajwa remarks, "Southeast Asia continues to be one of Google Cloud's most important and high growth regions globally. Mark joins us at a time where technology advancements are presenting this region with the opportunity to leapfrog into the AI economy – the same way it became a digital and mobile-first economy that's on track to be worth more than US$300 billion by 2025." Bajwa further emphasized Micallef's assets, stating, "We are excited to welcome a leader with a growth mindset and deep appreciation of the diverse needs across markets, as we continue to empower organizations to achieve transformative outcomes with best-in-class, AI-infused solutions for data, infrastructure, productivity, and security."
Mark Micallef shared his enthusiasm, saying, "With the current momentum surrounding AI, especially generative AI, business leaders want to know how they can make the most of this technology to transform their operations, disrupt industries, and realize new growth opportunities." He adds, "I'm thrilled to be joining a company that's been at the forefront of this field for over two decades, and to be leading a highly talented team across Southeast Asia as we enable organizations of all sizes to innovate quickly, securely, and responsibly with enterprise-grade cloud AI models, platforms, and product suites."
Micallef's appointment signals Google Cloud's unwavering commitment to fostering innovation and growth in Southeast Asia, a region poised for a monumental leap in the AI economy.