Job move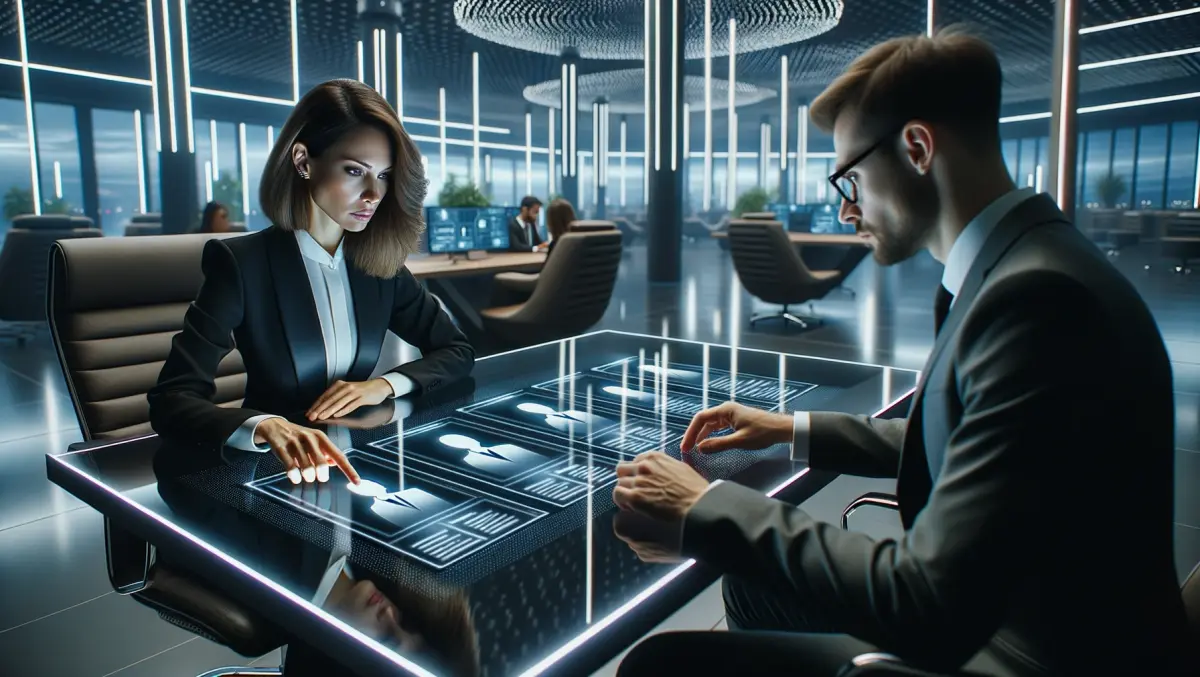 GoTo appoints Michael Day as Vice President of Partner Sales
By Zach Thompson
Fri, 8th Apr 2022
Michael Day has been appointed as its new vice president of partner sales.
Following the recent rebrand, GoTo also announced the new GoTo Partner Network, which Michael Day will now lead in his new role.
"As we look towards the future of both GoTo and LastPass it is clear that we need industry experts to lead partner programs at both businesses," GoTo president and CEO Mike Kohlsdorf says.
"Today, I'm excited to welcome Michael Day to GoTo. With years of experience in the UCaaS and software space, Michael's skillset positions him well to continue to grow effective partner programs for all GoTo products. For the LastPass business, Patrick McCue's past experience at security companies made him our natural pick to lead the LastPass partner program."
"Having spent many years in the UCC space, I saw a tremendous opportunity to join the new GoTo. While an established player in the remote workspace, the recent rebrand to GoTo and simplified portfolio of collaboration and remote support tools brings incredible differentiation to a crowded market needing a refresh," Day says.
"I look forward to working with the team to explore new possibilities to grow our partner program globally and separate GoTo as the clear leader in the space."
After an onboarding and transition period, GoTo's current head of the partner program, Patrick McCue, will become vice president of partner sales for the LastPass partner program, which is being spun off as a standalone cloud security company.