Job move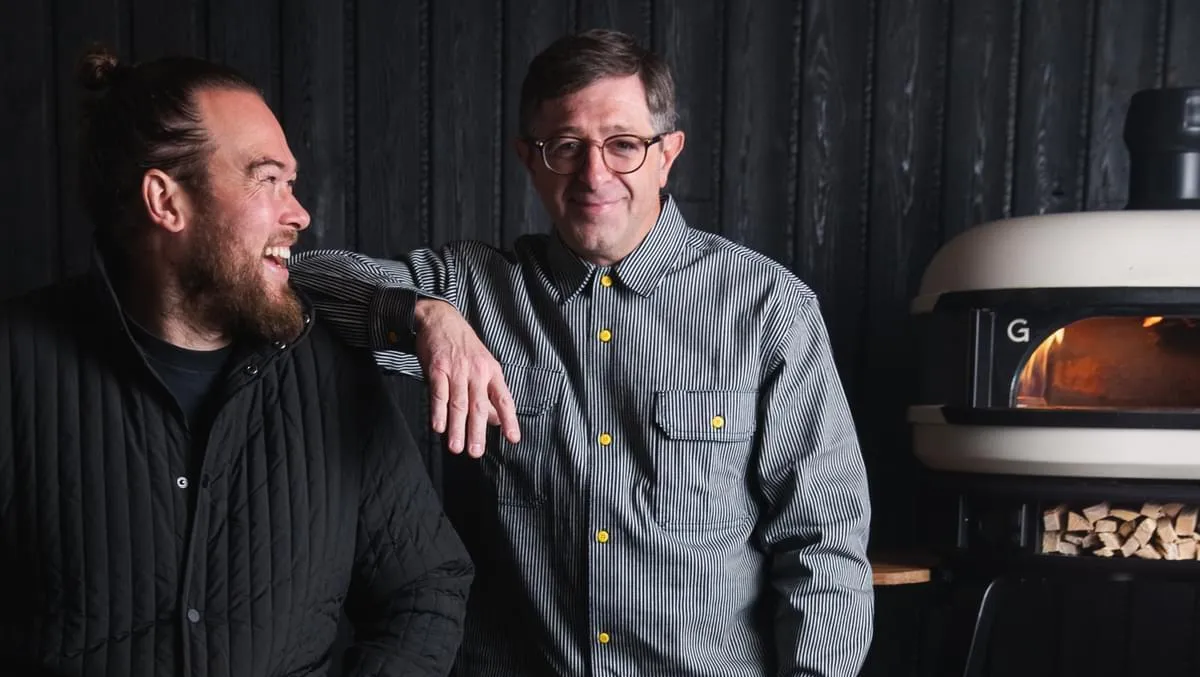 Denny Bruce - Chief Executive Officer
Gozney appoints former Dickies Global Brand President Denny Bruce to CEO
By Sean Mitchell
Thu, 16th Feb 2023
Gozney, a premium outdoor oven brand, has announced the appointment of Denny Bruce, former Dickies Global Brand President, as Chief Executive Officer. With Gozney experiencing rapid expansion and growth, Bruce has joined the brand to reinforce the senior leadership team and provide direction for the company. Tom Gozney, the founder of the brand and former CEO, will work closely with Bruce to advance Gozney's strategic initiatives in his new role as Executive Chairman.
"Here at Gozney, we've been on an incredible journey the last few years, and I'm so proud of the brand we've built. The business holds enormous potential on a global scale, and we feel Denny is the perfect partner to lead the team alongside me on this journey," said Gozney.
Bruce has a proven track record of driving significant growth for leading brands, having served as Global Brand President at Dickies and Executive Vice President of Sales, Product, and Marketing at Traeger Pellet Grills. "I feel honoured to join Gozney at such an exciting time. Gozney is a dynamic, innovative brand that has carved out a truly unique position in the market," said Bruce.
In his new role, Bruce will be responsible for all aspects of the company's global operations and performance, driving profitable growth through the activation of Gozney's strategic plan. The appointment enables Tom Gozney to focus on driving the company's exciting new product pipeline and brand building initiatives.
"I can't wait to combine a proven playbook for scaling Global brands with Tom's obsession to build remarkable products. Not to mention, we are going to have loads of fun and create some real noise...because who doesn't love PIZZA!" Bruce added.
With this appointment, Gozney is poised to continue its strong business growth and rapid expansion into new markets and revenue channels.