Job move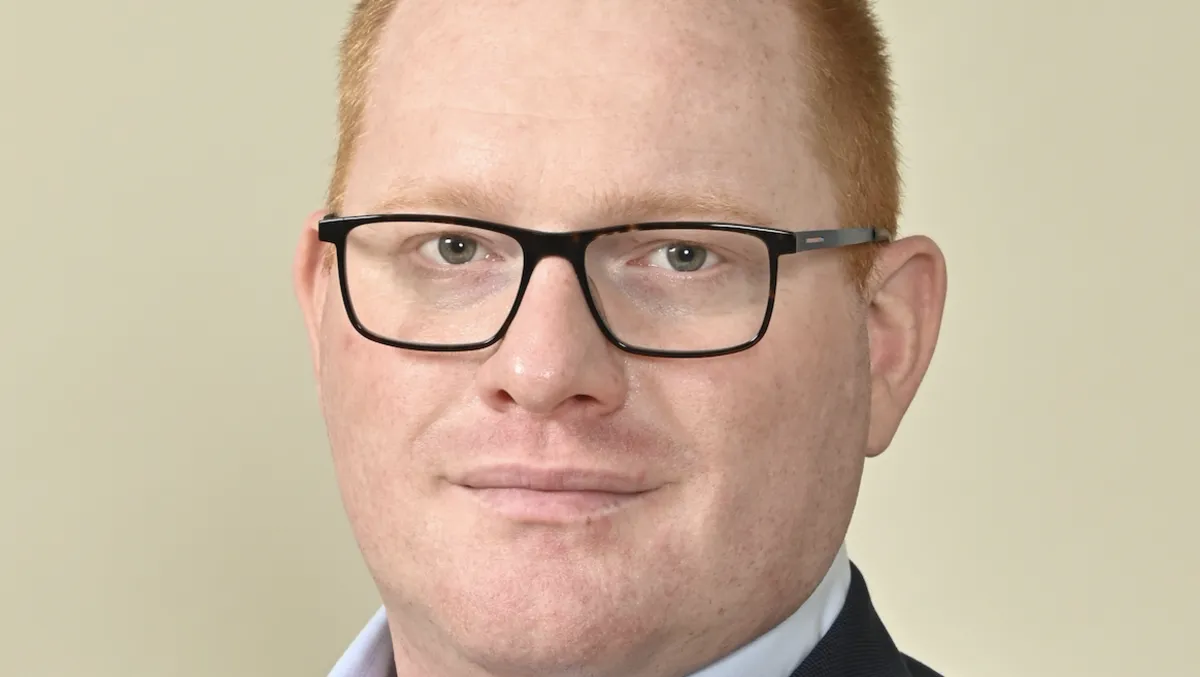 Justin Hurst - Head of Office of the CTO, APAC
Head of Office of the CTO, APAC, appointed at Extreme Networks
By Tom Raynel
Thu, 9th Feb 2023
Extreme Networks, the cloud networking company, has announced the appointment of Justin Hurst as its new Head of Office of the CTO (OCTO), Asia Pacific (APAC).
Hurst will be responsible for strengthening the company's position within the APAC region by sharing Extreme's technology vision, collaborating with key customers and partners to identify new technology trends and emerging business opportunities, and driving broader awareness and adoption of Extreme's cloud networking solutions.
"Extreme has differentiated itself within the networking industry as a leader because of its focus on creating meaningful business impact through simple, innovative technology solutions," says Justin Hurst, Head of the Office of the CTO, APAC, Extreme Networks.
"Working in partnership with the global Extreme team, I'll be focused on uncovering new opportunities for growth across APAC by working to integrate the needs of customers in the region into our broader product roadmap and portfolio. Additionally, I'll work closely with the teams on the ground to ensure a consistent, impactful, and unmatched customer experience."
Hurst brings more than two decades of experience spanning front-line, management, and executive IT roles. Before joining Extreme Networks, he served as Field CTO of Nutanix in Asia Pacific Japan, developing and sharing the Nutanix vision, while supporting the region in complex technical sales campaigns and partnerships.
"APAC is a promising growth vector for Extreme and having a trusted leader on the ground to drive product innovation that aligns to the needs of both customers and partners in the region is key to our long-term success," says Nabil Bukhari, Chief Technology Officer and Chief Product Officer, Extreme Networks.
"Justin has a proven track record when it comes to building and executing highly effective strategies and technology campaigns, and we're confident that he'll create immediate impact."