Job move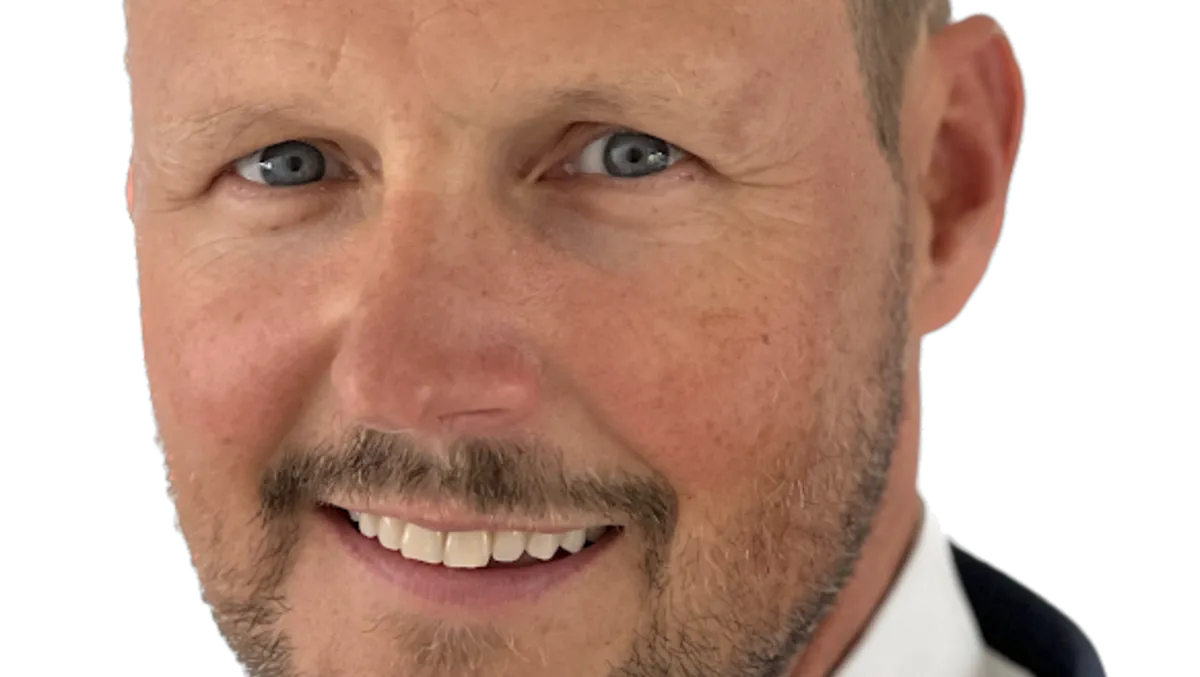 Mattias Tidebrink - Head of Safety, Infrastructure & Geospatial division, APAC
Hexagon Appoints Mattias Tidebrink to Lead APAC Region for Safety, Infrastructure & Geospatial Division
By Imee Dequito
Thu, 10th Aug 2023
Hexagon's Safety, Infrastructure & Geospatial division has announced the appointment of Mattias Tidebrink as the new head of its Asia Pacific (APAC) region. In his new role, Tidebrink will be responsible for setting the strategic direction of the division in the region, with a focus on long-term growth and profitability.
"Appointing a leader of Tidebrink's calibre underscores the importance that we place on the APAC region, where we have operated for more than 30 years," says Steven Cost, president of Hexagon's Safety, Infrastructure & Geospatial division.
Tidebrink comes with extensive experience in sales and services in public safety and security in the APAC region. Having spent the past 15 years with Motorola Solutions, where he most recently served as vice president of APAC sales for video security and AI, his expertise will be a vital asset to Hexagon. He also holds a master's degree in computer science.
Hexagon has a significant presence in the APAC region, serving customers across various industries. The division supports critical services from public safety to utilities, government, transportation, and more. Its extensive customer list includes the Australian Federal Police, Fire and Emergency New Zealand, Royal Automobile Club of Victoria, Endeavor Energy, and Chiyoda Corporation.
Expressing his excitement about the new role, Tidebrink states, "Hexagon has long been known as a global leader in technology solutions that make our world a better, more sustainable place. It is an honour to be entrusted to not only uphold this legacy, but to make it even stronger in the future."
Tidebrink assumed his new position as senior vice president, APAC, on July 17 and will be based in Australia, reporting directly to division president Steven Cost. His appointment marks a significant step in Hexagon's ongoing commitment to enhancing its services and presence in the APAC region.