Job move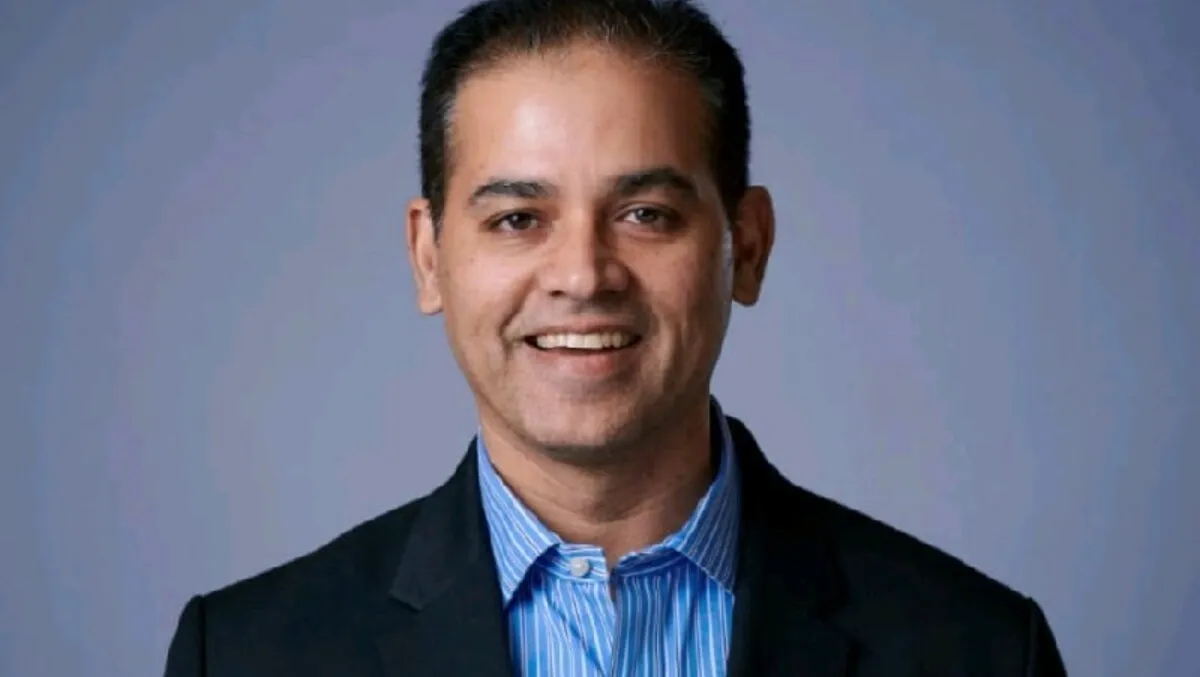 Saurabh Rana - Strategic Partnerships and Global Alliances Lead
Hexaware Appoints Saurabh Rana as New Partnerships and Alliances Lead
By Imee Dequito
Fri, 26th May 2023
Hexaware Technologies, a preeminent global provider of IT services and solutions, announced Saurabh Rana's appointment as the new Strategic Partnerships and Global Alliances Lead. This strategic move is aligned with Hexaware's ambitious plan to further commit to the Cloud and Hyperscale Ecosystem, a critical move to propel their clients on their digital, data, and cloud transformation trajectories.
Saurabh Rana will be tasked with enhancing strategic collaboration, establishing dedicated units for top Hyperscale partnerships, and accelerating the co-selling of joint solutions. His leadership will play a vital role in driving deal velocity and bolstering Hexaware's growth goals for 2023 and beyond.
Rana's global experience spans over 25 years in delivering business strategy, revenue, and growth across key industries. He served Microsoft Corporation for over 17 years, holding multiple leadership roles, and built an enviable record in creating profitable joint cloud sales, services, and solution practices. His persistent focus on partners facilitated global sales and go-to-market initiatives launch, consistently yielding remarkable customer results.
Reacting to his new appointment, Saurabh Rana says, "I am thrilled to join Hexaware at this transformative time for the company and the industry as a whole. Together, we will continue to provide cutting-edge solutions that meet our customers' evolving needs and support their digital transformation journeys."
Hexaware's President & Global Head – Modernization, Healthcare & Insurance, Milan Bhatt, warmly welcomed Saurabh, saying, "We are delighted to welcome Saurabh Rana to the Hexaware family. As an industry veteran, his expertise and leadership will be instrumental in driving the next wave of growth for Hexaware. We look forward to his valuable contributions to our stakeholders." The industry anticipates Rana's significant impact on Hexaware's growth in the coming years.