Job move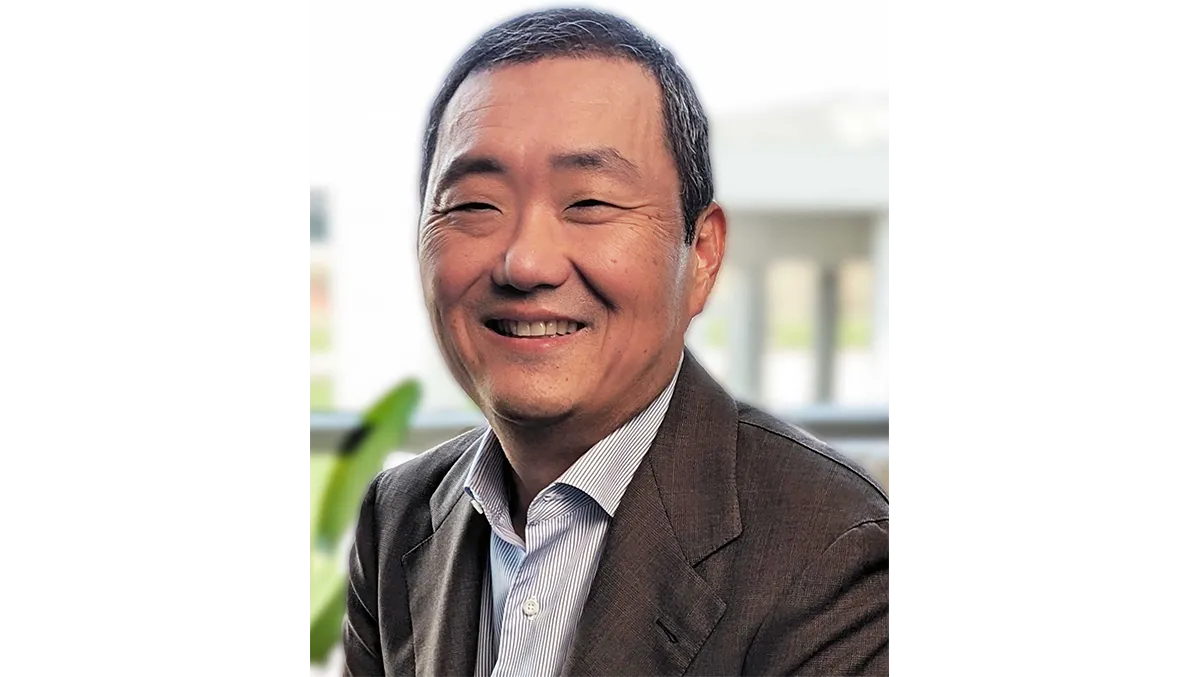 HoJin Kim - Senior Vice President & Chief Revenue Officer
HoJin Kim appointed as WatchGuard's SVP and Chief Revenue Officer
By Sean Mitchell
Thu, 6th Apr 2023
WatchGuard Technologies, a global leader in unified cybersecurity, has announced the hiring of HoJin Kim as the company's new senior vice president and chief revenue officer. HoJin, a veteran in the IT channel industry with over 25 years of experience, will lead WatchGuard's worldwide sales organisation, drive revenue growth, and scale and expand the global sales organisation. He will also drive the adoption of WatchGuard's Unified Security Platform framework within the MSP community.
"HoJin's depth of experience in all facets of the channel industry, combined with his knowledge of the security market, makes him a perfect fit for WatchGuard as we embark on our next phase of growth, focused on expanding our MSP ecosystem and driving adoption of our Unified Security Platform framework," said Prakash Panjwani, CEO of WatchGuard Technologies.
Prior to joining WatchGuard, HoJin was the chief revenue officer for The Channel Company, where he was responsible for driving revenue growth and delivering on the company's quarterly goals and long-term strategy. He has previously served as vice president of worldwide channels for companies such as SonicWall, Samsung, and Hewlett Packard Enterprise.
"I'm thrilled to join WatchGuard. WatchGuard's singular focus on enabling the MSP with its Unified Security Platform approach is just what the industry needs to succeed in this cybersecurity landscape," said HoJin Kim. "During the company's more than 25 years in operation, WatchGuard has built an enviable partner community that has achieved success through trust, listening, and innovation. I'm honored to have the opportunity to work with this community to extend that success for many years to come."
WatchGuard's CEO Prakash Panjwani thanked Sean Price, the outgoing CRO, for his seven years of excellent service at WatchGuard and strong relationship building with their MSP community. He also said that they had worked closely together on the transition and wished Sean nothing but the best as he pursued his next career moves.
WatchGuard Technologies is a global leader in unified cybersecurity. The company's award-winning products and services span network security and intelligence, advanced endpoint protection, multi-factor authentication, and secure Wi-Fi. Trusted by more than 17,000 security resellers and service providers to protect more than 250,000 customers, the company's Unified Security Platform approach is uniquely designed for managed service providers to deliver world-class security that increases their business scale and velocity while also improving operational efficiency.