Job move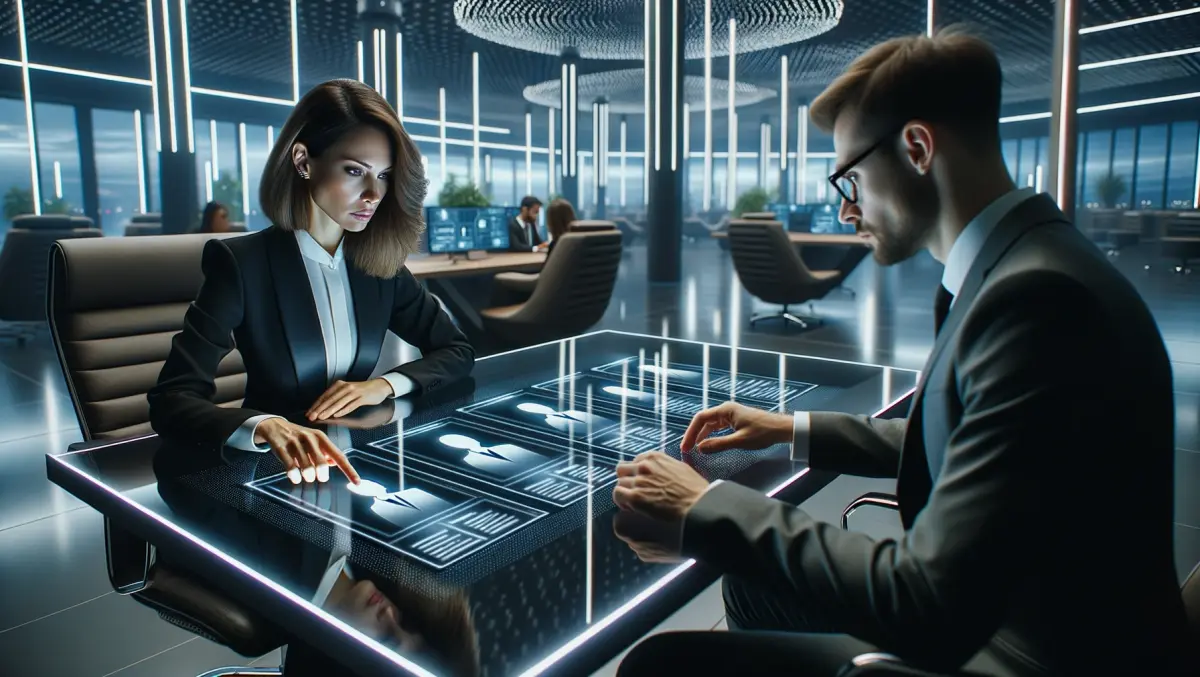 HP appoints Michael Boyle as company's global large format go-to-market head
By Zach Thompson
Sat, 6th Aug 2022
HP ANZ managing director Michael Boyle has been promoted to the company's global large format go-to-market head.
Joining the company in 2015, Boyle was Asia Pacific and Japan vice president, and subsequently led the ANZ business for four years.
Boyle previously worked at Canon and spent over 13 years at printing services specialist Oce, which Canon purchased in 2010.
He will be moving to Barcelona as part of his new role, but will continue in his current position until a successor is named.
"It's been great to spend a few days with the Melbourne team, as my official last week as the Managing Director of HP Australia and New Zealand," Boyle said in a LinkedIn post.
"From speaking with partners at the Elevate roadshow to catching up with the HP team, it's been a busy few days. But it's moments like this, where I'm spending time with the team and our partners, that I'll miss the most.
"Although I start my new role on Monday, I'll still be around for a little bit longer, before I head off to Barcelona,
Boyle also spent time in New Zealand as part of his final week as the company's managing director for the ANZ region.
"It was lovely to end my last trip to New Zealand, as HP's Managing Director of Australia and New Zealand, with the team. I'm incredibly proud of the NZ team, and how they've pulled together during a difficult few years," Boyle wrote in a further LinkedIn post.
"I feel really lucky to have been able to get over the ditch and connect in person a few times this year. I'm looking forward to keeping in touch, and watching from afar, as the team continues to do great things.