Job move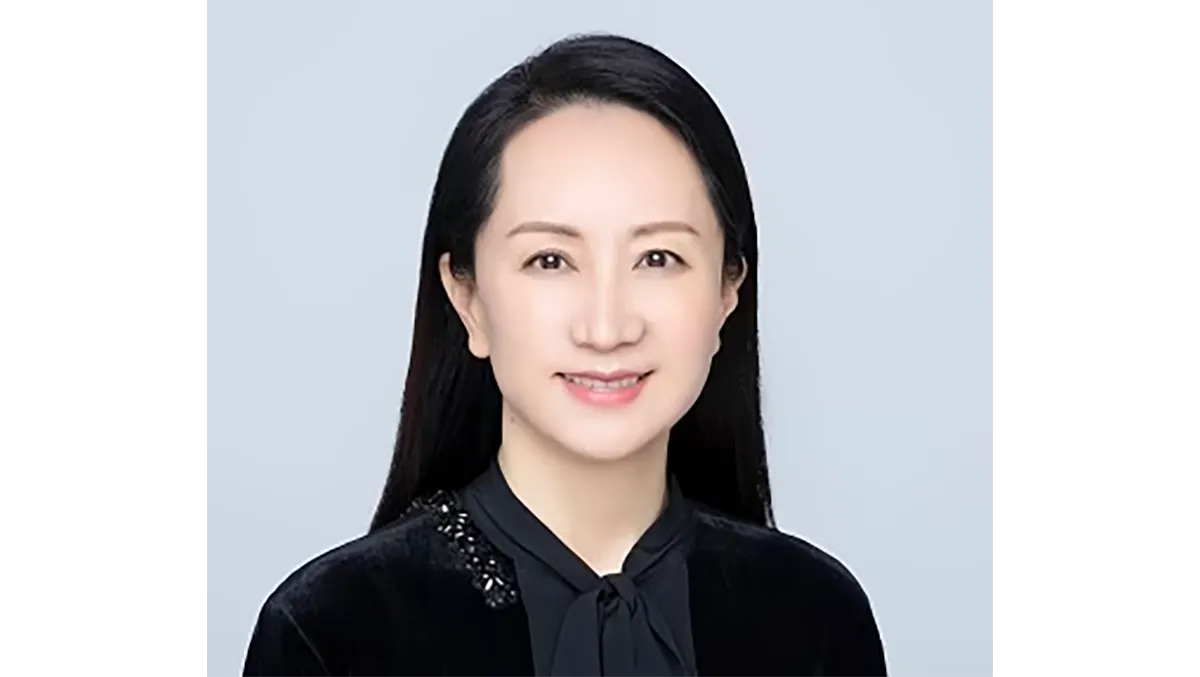 Sabrina Meng - Rotating and Acting Chair
Huawei Appoints Sabrina Meng as Rotating and Acting Chair
By Sean Mitchell
Mon, 24th Apr 2023
Huawei has announced that Ms. Sabrina Meng will assume the position of Rotating and Acting Chair from April 1, 2023, to September 30, 2023, as part of the company's rotating chair system. In this role, Ms. Meng will head the Board of Directors and its Executive Committee, serving in the company's top leadership position.
Ms. Meng joined Huawei in 1993 and has held various key positions, including Director of the International Accounting Dept, CFO of Huawei Hong Kong, and President of the Accounting Mgmt Dept. She now serves as Deputy Chairwoman of the Board and Rotating Chairwoman and CFO of Huawei.
Since 2003, Ms. Meng has led the establishment of Huawei's globally unified finance organizational structure, processes, regulations, and IT platforms. She was also responsible for implementing the Integrated Financial Services (IFS) Transformation Program from 2007 to 2014, making fine-grained management an integral part of Huawei's DNA for sustainable growth.
In 2014, Ms. Meng spearheaded the company's data transformation and established a comprehensive data management system, turning data into a strategic asset for Huawei. She also implemented transformation programs for Internal Controls over Financial Reporting (ICFR), Consistency of Inventory Accounts and Goods (CIAG), treasury management, and tax management. As a result, Huawei's finance team has become a business partner and value integrator, supporting the company's rapid and stable development worldwide.
From 2019, Ms. Meng has developed a blueprint for the digital transformation of finance based on Huawei's strategic vision and long-term development plan. She has led the development of key risk indicators and risk control models, making contactless risk controls a reality for the company. Ms. Meng has also guided the establishment of an agile operations management system, facilitating intelligent operations management and decision-making based on data and AI algorithms.
Under Ms. Meng's leadership, Huawei has established a world-leading digital and intelligent finance organization, laying a solid foundation for the company's operations and supporting its strategies in the new era.