Job move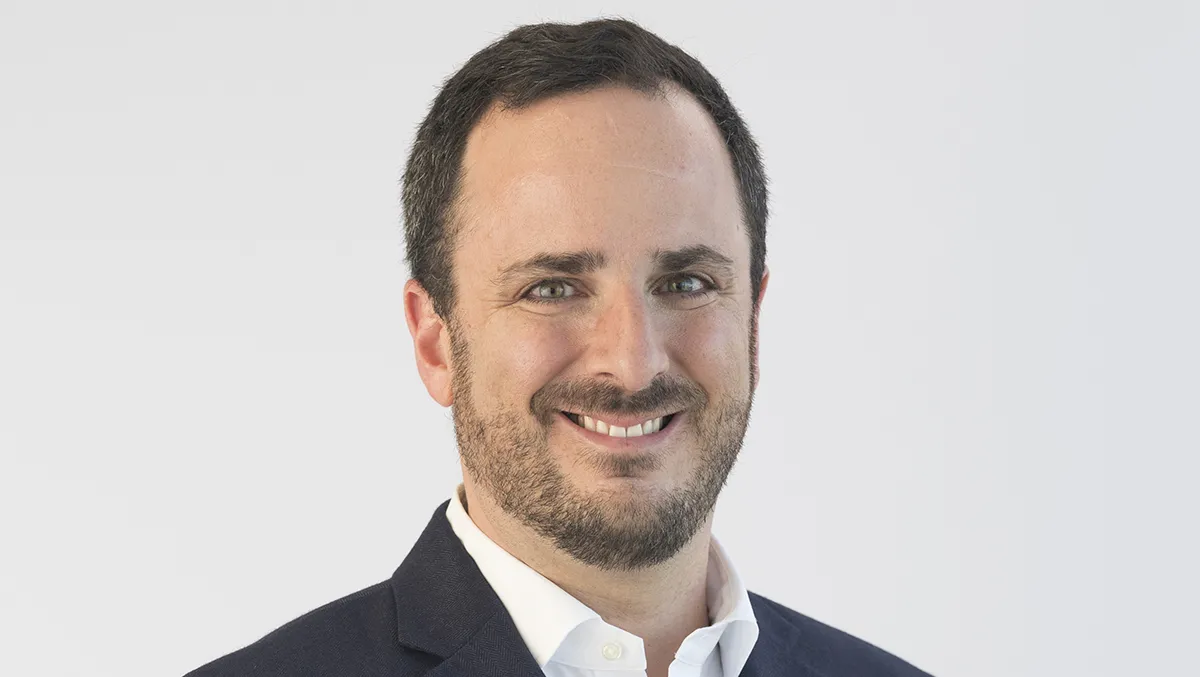 Dan Bognar - Vice President of Sales and Managing Director, JAPAC
HubSpot Hires New JAPAC VP and Managing Director Dan Bognar
By Sean Mitchell
Wed, 15th Mar 2023
HubSpot has announced the appointment of Dan Bognar as the new JAPAC Vice President and Managing Director in a bid to enhance the company's booming regional market. Bognar, who has gained more than three decades of industry experience at Salesforce (EVP + CCO) and Docusign (JAPAC Group VP + General Manager), has joined the Hubspot team. Christian Kinnear, Chief Sales Officer (CSO) at HubSpot, said that JAPAC is a scaling region with over 15,000 HubSpot paying customers in the APAC region alone. Bognar's priority would be to enable thousands of organizations across Japan, Singapore, and Australia to grow and run better amidst the intense competition in the CRM industry.
Bognar is now the Vice President of Sales and Managing Director for the JAPAC region. As a head of Sales for HubSpot, Dan will play a key role in driving business growth and help the company continue to enable thousands of organizations to grow better. Bognar brings significant experience in both the channel and enterprise sectors and across multiple geographies. In his new role, he will form a partnership with HubSpot's JAPAC leadership in marketing, sales, and services to help HubSpot continue to facilitate growth within the community of businesses using its software.
The global CRM market is projected to reach SG$194B by 2029, with HubSpot proving itself to be the CRM platform of choice for scaling businesses. HubSpot's success was another motivation for Bognar to join the company, along with the easy-to-use product, strong hybrid culture, talented employees, and executive leadership. Since its inception in 2006, HubSpot has become a leading customer relationship management (CRM) platform, providing software and support to help companies grow better. In 2022, HubSpot was named Glassdoor's #2 Best Place to Work, and it has been recognized for its award-winning culture by Great Place to Work, Comparably, Fortune, Entrepreneur, Inc., and other top publications.
According to Bognar, JAPAC is a vital growth market for HubSpot, and he is honored to lead the fast-growing JAPAC region while connecting with customers, partners, and employees. The veteran sales leader's mission of helping scaling businesses unlock their full potential has always aligned with HubSpot's mission to help businesses grow better, making the decision for him to join the team an easy one. Bognar's arrival has been viewed as a significant asset to HubSpot, and his cross-functional expertise is instrumental in aligning the company's flywheel teams and delighting the JAPAC customers.