Job move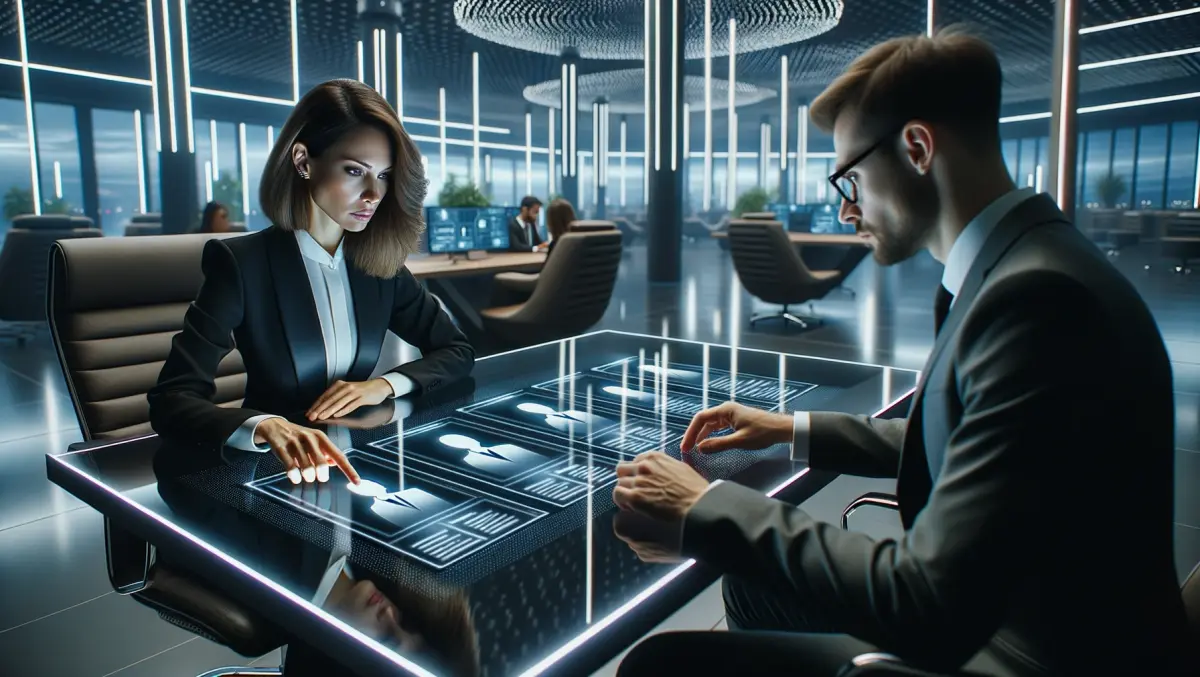 Hyland appoints Lachie Swann as APAC Healthcare senior manager
By Zach Thompson
Fri, 17th Jun 2022
Lachie Swann has been appointed to the role of APAC Healthcare senior manager.
Based in Melbourne, Swann will be responsible for leading Hyland's healthcare team in the APAC region. The new role will report directly to Hyland's International Healthcare associate vice president, Mark Groesch, and will focus on the implementation of a growth strategy to expand the company's healthcare footprint across the Asia Pacific region.
This appointment is part of a broader Hyland Healthcare strategy to grow international market share by investing in resources to support local markets.
Swann has spent the past eight years in commercial leadership roles, most recently as Gartner large enterprise sales vice president.
"Lachie's international experience in developing markets and launching new products makes him an ideal leader to build on the strong foundations Hyland has in the Asia Pacific region," Groesch says.
"As a company we are continuing to invest in the region and looking to extend the success we have achieved with our healthcare solutions. We're excited about the team we're building and the opportunities for growth in this market," Groesch adds.
"I'm thrilled to make the transition from technology research and consulting into the vendor landscape," Swann says.
"Hyland has consistently featured as a leader in the Gartner Magic Quadrant for Content Services over the past 12 years and having made recent acquisitions and R-D investments to augment its product roadmap, is well poised to take its business to the next level.
"In healthcare, we've seen significant changes through the pandemic that are reshaping priorities. Remote care requirements have led to an acceleration in the volume of unstructured data and a proliferation of data capture devices.
"With more than 75% of patient data unstructured, and that figure is growing by more than 50% annually, clinicians want a more complete view of the patient, with better context between images and patient data.
"Hyland's content services and enterprise medical imaging solutions are well placed to empower Healthcare institutions to better connect with these evolving needs. It is an exciting time to join the business.