Job move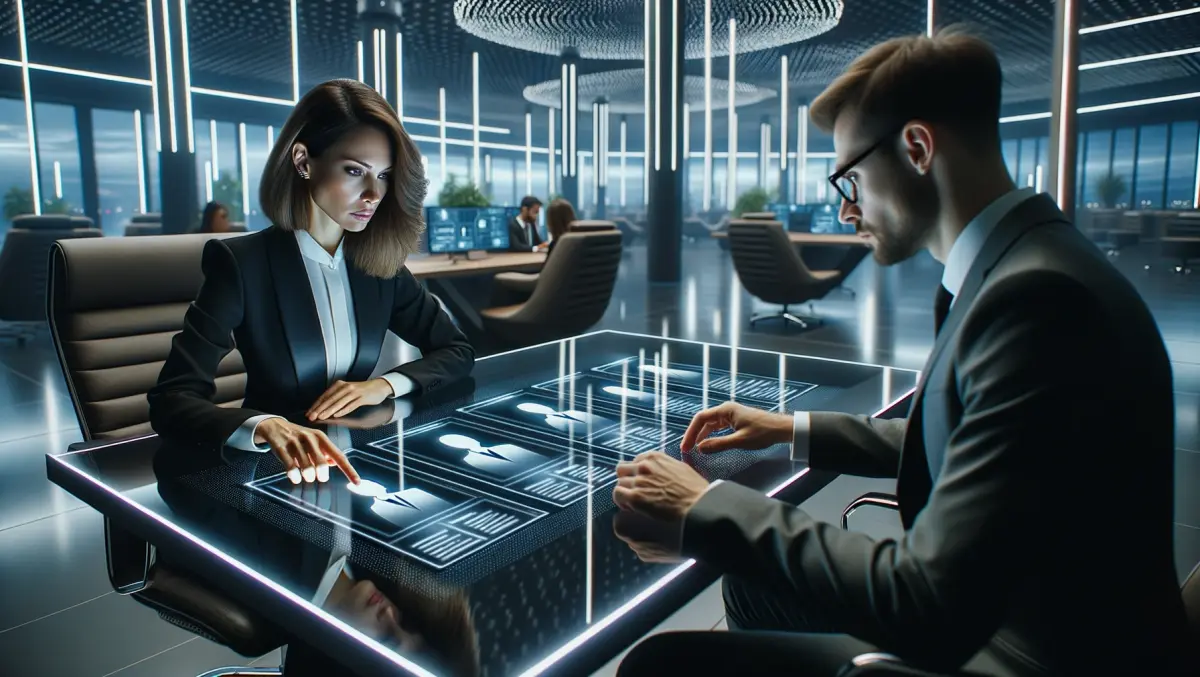 Hyland Names Brian Schlosser as VP of Partners
By Imee Dequito
Thu, 13th Jul 2023
Hyland, a leading provider of global content services, has appointed seasoned industry professional Brian Schlosser as its new Vice President of Partners. Schlosser brings over three decades of experience in software sales and management, boasting a resume that includes tenure at significant market players like FileNet and EMC.
Schlosser, with his history of leadership in various sales capacities and as a CEO at several firms, including Attenex, Intellective, and DatStat, enters the scene as Hyland's global partner programs continue their expansion. His recent roles include serving as a board member for SaaS company Nteraction and providing strategic consulting for numerous organizations.
On his appointment, Schlosser remarks, "It's an exciting time to join Hyland, a company whose vision and innovative products have positioned it as a leader in the content services industry. I believe my experience and expertise will allow me to build on the success Hyland already has achieved and continue to scale our robust global partner ecosystem."
In his new role at Hyland, Schlosser will take charge of Channel Sales and Alliances, as well as Hyland's global partner programs and partner recruitment. These programs, supporting over 60% of Hyland's customer base, have seen consistent growth, and currently extend their support to customers in more than 50 countries via Hyland partners.
Chris McLaughlin, Hyland's Chief Revenue Officer, expressed high hopes for Schlosser's contribution, saying, "Brian is a proven executive with a rich and diverse background in our market, and his strategic operations mindset will be vital in shaping the future of our partner organization. He's also an experienced sales leader who, working closely with our partners, can materially impact our future growth and success."