Job move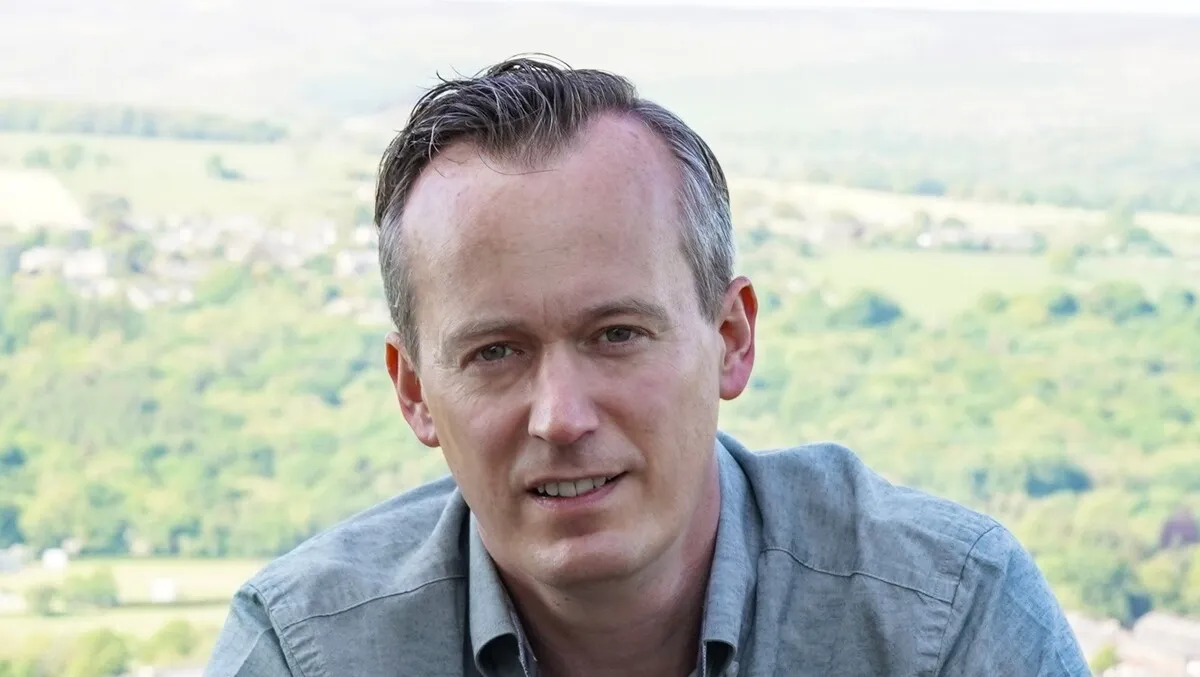 Dan Rathbone - Tech Specialist and Co-Founder
Infinity Works co-founder joins BINDER portal
By Imee Dequito
Tue, 20th Jun 2023
Tech entrepreneur Dan Rathbone has joined forces with veteran mortgage and insurance adviser Simon Horsfall to launch BINDER, a ground-breaking online portal set to revolutionize the way mortgage and insurance professionals advise their clients.
Simon, who has spent more than 15 years in the mortgage and insurance sector, says, "I was really frustrated by how inflexible the process was and how reliant we were on accessing a paper case file in the office." He perceived a gap in the market for a platform that could help professionals like himself manage their cases more effectively.
The result of their partnership, BINDER, is a digital solution that streamlines the management and organization of client cases. The platform also enables customers to securely provide necessary confidential and personal data, such as passports, bank statements, and pay slips.
Dan Rathbone, who brings over 20 years of tech industry experience, states, "When Simon told me about BINDER, I could immediately understand his frustrations and see its potential." His past work includes co-founding Infinity Works, a successful digital transformation consultancy, which was later sold to Accenture.
BINDER boasts features such as secure document management and a live chat function, aiming to eliminate the confusion and time wastage that result from using multiple platforms for communication and document exchange. Rathbone adds, "BINDER works on any device; it's tablet, desktop, laptop, and mobile friendly so that it can be accessed from anywhere and at any time. The self-service nature of BINDER makes it very clear and transparent."
Users are already praising BINDER for its efficiency and ease of use. Independent Mortgage & Protection Specialist Jake Smith shares, "It has saved me a lot of stress and time having the instant chat function with my clients rather than having to look through my text messages, WhatsApp, and emails."
With the UK's 5,580 mortgage broker businesses generating a market value of £1.78 billion, the launch of BINDER in June 2023 is set to make a significant impact. The portal's mission is to facilitate better service and a more convenient experience for customers, and it appears to be well on its way to achieving that.