Job move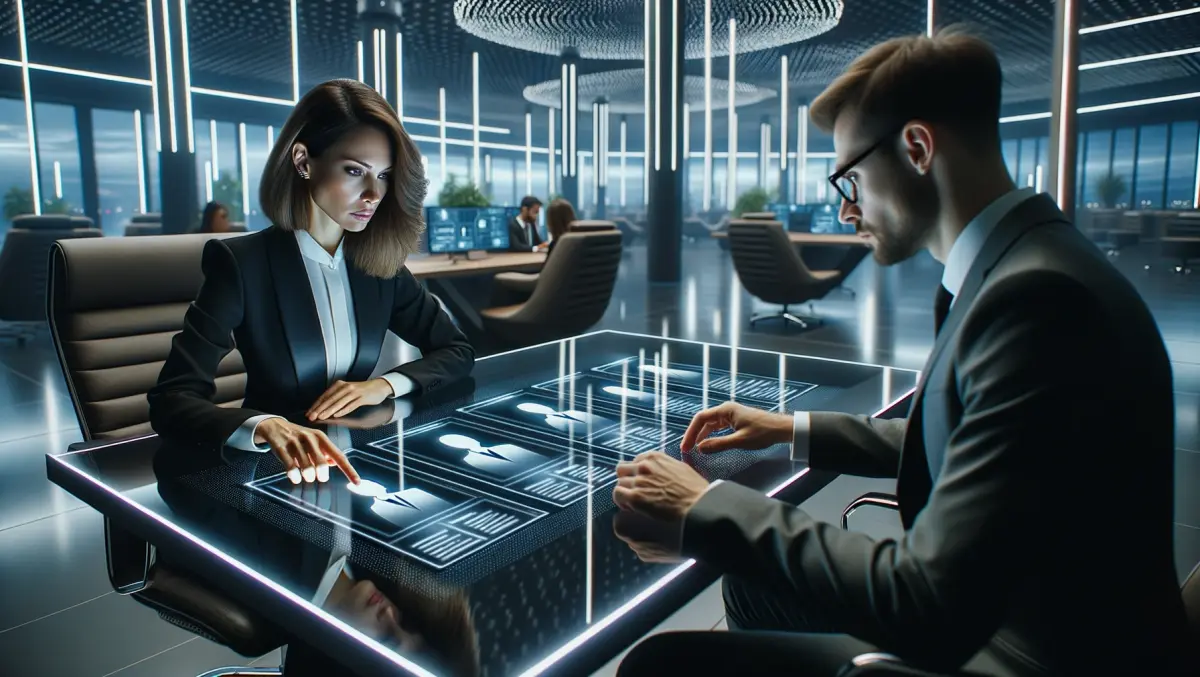 IriusRisk Appoints Mark Watson to Drive Global Expansion
By Imee Dequito
Wed, 2nd Aug 2023
IriusRisk, the global frontrunner in automated threat modelling and secure software design, has welcomed Mark Watson to its executive leadership team as the Chief Commercial-Strategy Officer (CCSO). This strategic appointment comes amid a period of robust customer growth for the company, as well as a successful $29 million Series B funding round.
Mark's appointment is a pivotal development for the London-based company, which is aiming to gain traction in new markets, especially the US and Asia Pacific regions. Mark will report directly to IriusRisk's co-founder and CEO, Stephen de Vries, with his primary role being to turbocharge the firm's growth.
Stephen de Vries expressed his excitement about the new hire: "IriusRisk is on a fast growth trajectory and we are delighted to have Mark join the team. His expertise, experience, and ability to help develop and hone people around clear commercial objectives will allow us to meet increased demand for secure software design as the market continues to grow."
With a career spanning over three decades, Mark's experience in technology, sales, and marketing is set to significantly benefit IriusRisk. Notably, he has demonstrated a propensity for accelerating the growth of scale-up businesses, has been instrumental in raising investment rounds, and has even been part of a NASDAQ float.
Upon his appointment, Watson remarks: "I am delighted to be joining the IriusRisk team and eager to get started, working across both strategy and operational execution. IriusRisk recently raised a $29m Series B round to meet a growing demand for its threat modeling software during a challenging time for the tech sector and a downturn in the investment landscape. I am excited to help the company reach new heights as secure software design and threat modeling transition to becoming a must-have for all software businesses."
This strategic move signals a key moment for IriusRisk, as it seeks to cement its position as a leader in secure software design by expanding into untapped markets, with Watson leading the way.