Job move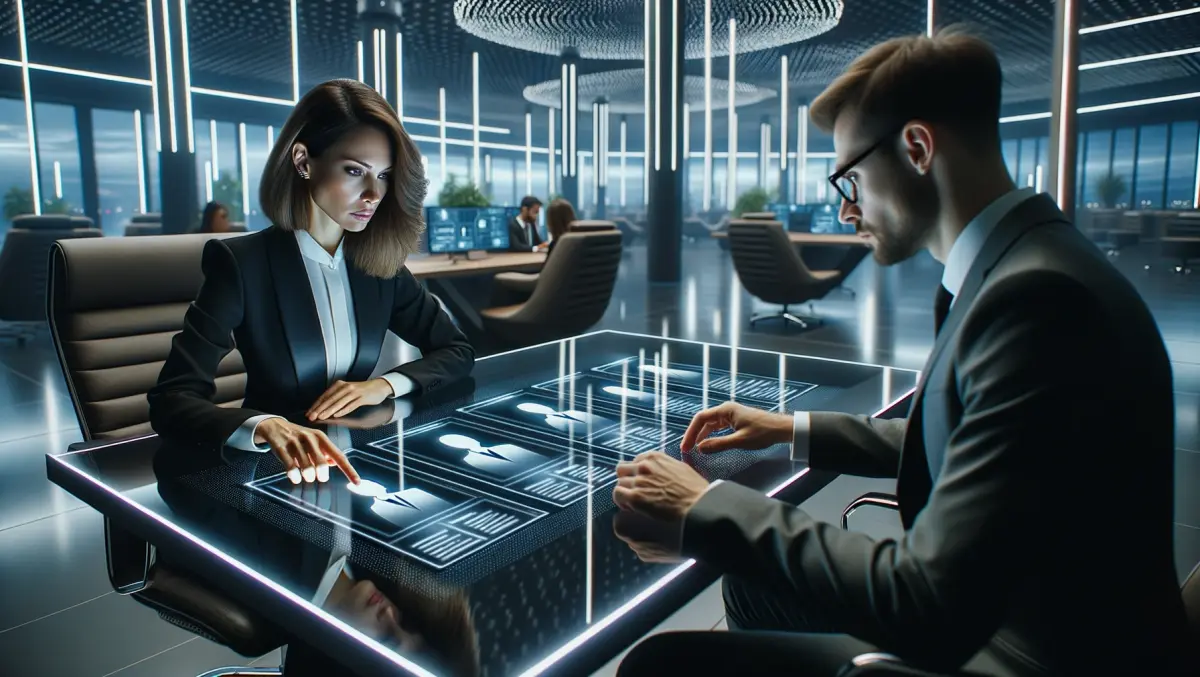 Isentia Appoints Raushida Vasaiwala as APAC Sales VP
By Imee Dequito
Thu, 15th Jun 2023
Isentia, a premier provider of media intelligence, has bolstered its leadership team with the appointment of Raushida Vasaiwala as Sales Vice President for the APAC region. Vasaiwala's sterling credentials in martech and her fusion of strategic sales acumen with creativity make her an asset to Isentia as they seek to enhance the accessibility of audience intelligence for businesses of all sizes.
"We are thrilled to welcome Raushida as Sales VP for APAC," expresses Joanna Arnold, CEO of Access Intelligence. Arnold continued, "Her deep understanding of martech and her passion for blending creativity with technology will play an invaluable role in delivering our audience-led strategy. With Raushida's expertise, we are poised to empower organisations to unlock the full potential of audience intelligence."
Vasaiwala echoed this sentiment, saying, "I am honoured to join Isentia. The opportunity to shape the future of audience intelligence and its impact on business is truly exhilarating."
Audience intelligence is a cornerstone of effective PR and communications, informing a deeper understanding of audience behaviour, preferences, and sentiments across digital channels. Isentia's expansion of its product offering, which includes integrating media intelligence into the robust Pulsar platform, intends to democratise this critical data.
Vasaiwala's appointment embodies Isentia's vision to redefine the accessibility of audience intelligence in the APAC market. She will lead sales initiatives, build strategic partnerships, and foster growth within the region, utilising her unique expertise in martech to position Isentia as the go-to platform for audience intelligence.
The addition of Vasaiwala to Isentia's team is a significant step in the company's commitment to cultivating top-tier talent and driving impactful innovation in the APAC market. Her appointment heralds a new era for Isentia, where her leadership, coupled with her role in launching the pioneering Pulsar platform, promises to revolutionise media intelligence across the region.