Job move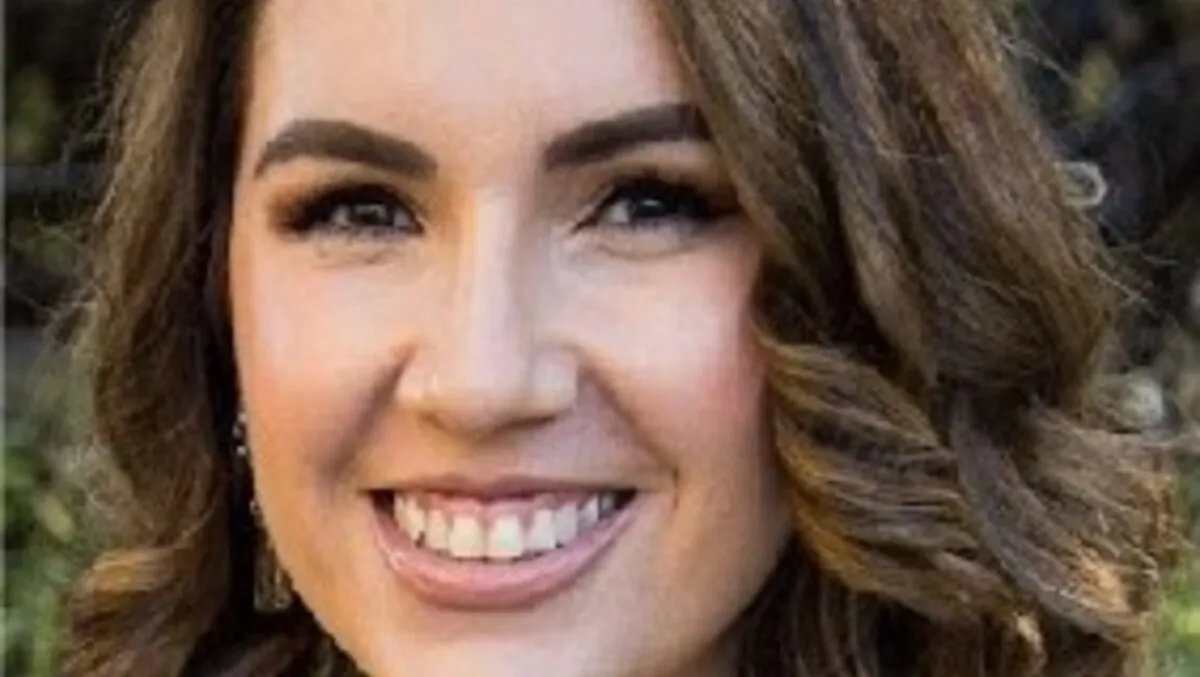 Stephanie Bonnet - Senior Vice President of Human Resources
iXsystems Appoints Stephanie Bonnet as VP of Human Resources
By Imee Dequito
Wed, 16th Aug 2023
iXsystems, the pioneering company behind TrueNAS Open Storage, has announced the appointment of Stephanie Bonnet as its new Senior Vice President of Human Resources. This move reflects the company's commitment to achieving stronger and more sustainable growth, having already achieved a milestone of maintaining more than 50% CAGR for the last four years and increasing the company's headcount by 35%.
Ms. Bonnet's impressive background in HR leadership equips her with the skills needed to guide iXsystems into the future. She has previously served as EVP of Human Resources for Measurabl, where she developed HR strategies that focused on continuous improvement, learning, and growth. Additionally, her experience includes leading a human resources consulting firm and serving as Vice President of Human Resources for Vistar.
Michael Lauth, President & CEO of iXsystems, highlighted the significance of this appointment, saying, "Stephanie's appointment to our senior executive team comes at an important time in the company's history. While no longer a small enterprise, our people will continue to be the reason for our success, and Stephanie's extensive experience will be instrumental to our growth and prosperity."
In her new role at iXsystems, Ms. Bonnet will oversee key areas including the talent lifecycle and development, total rewards, workforce management, and various other HR initiatives. Expressing her eagerness to join iXsystems, Ms. Bonnet remarks, "Throughout interviews, Glassdoor feedback, and branding efforts, the company's core values shine through, values that deeply resonate with my own beliefs. As we stand on the cusp of significant growth and evolution at iX, I'm eager to amplify our already stellar team and drive a legacy of unparalleled excellence and performance."
Ms. Bonnet's educational background includes a Bachelor of Applied Science in Political Science (Constitutional Law) from Metropolitan State University of Denver. Her appointment undoubtedly marks a promising new chapter in iXsystems' journey towards continued growth and market dominance.