Job move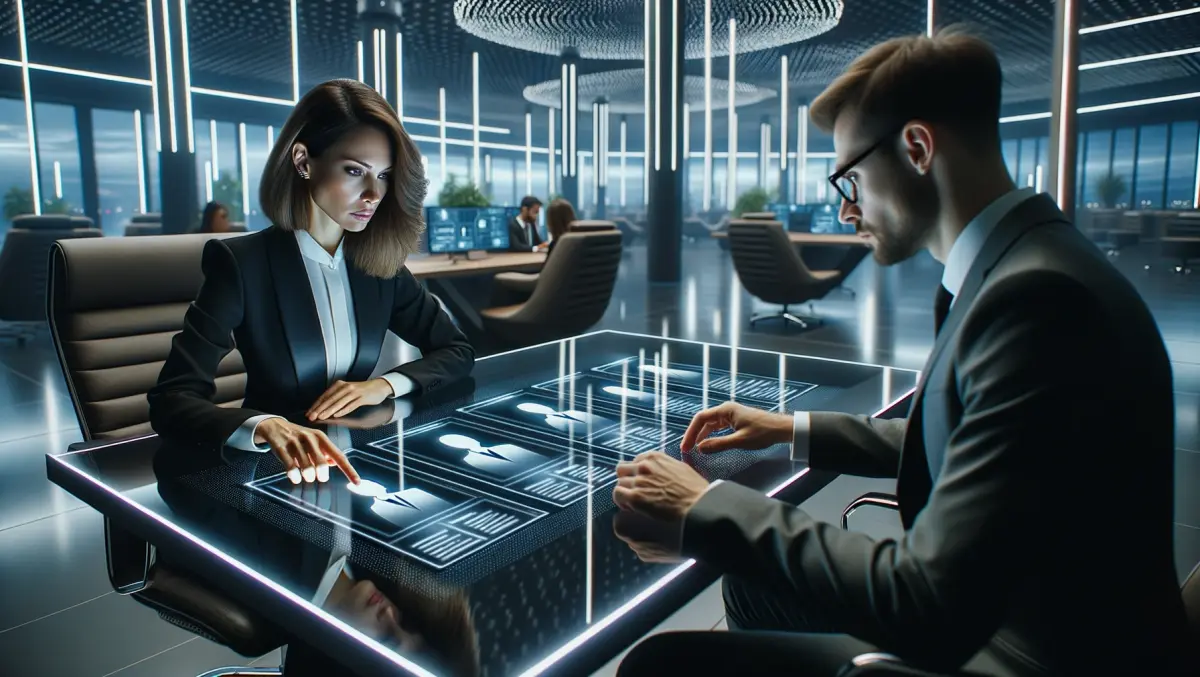 Keppel DC REIT Manager Appoints New CEO
By Imee Dequito
Fri, 2nd Jun 2023
In an announcement made earlier today, Keppel DC REIT Management Pte. Ltd. confirmed that Mr Loh Hwee Long (罗慧隆), 46, will ascend to the position of Chief Executive Officer effective from 28 July 2023, pending required regulatory approval under the Securities and Futures Act, 2001 of Singapore.
Loh will succeed Ms Anthea Lee (李明芬), who is set to leave the firm on the same date to explore new opportunities. Loh, who currently holds the title of Chief Investment Officer (CIO) with the company, will vacate this role upon his ascension to CEO.
The incoming CEO is no stranger to Keppel, having dedicated over a decade of his career to the company, primarily overseeing data centre investments. Prior to his tenure at Keppel, Loh held significant positions at Mapletree Investments, managing investments in student housing and new market development, and at GIC Real Estate, focusing on real estate investment.
Ms Christina Tan (陈华美), Chairman of Keppel DC REIT Management Pte. Ltd., expressed the Board's excitement at the upcoming transition, "On behalf of the Board, we would like to welcome Hwee Long, who brings with him more than 22 years of experience in real estate investment, asset and fund management." Tan added that over the next two months, the Board would work intimately with both Lee and Loh to ensure a seamless transition.
The Chairman lauded the outgoing CEO for her contributions, stating, "We would also like to thank Anthea for her contributions to the Manager over the past eight years and wish her success in her future endeavours."
Loh's academic credentials include a Bachelor of Science (Real Estate) with First Class Honours from the National University of Singapore. As he steps into his new role, the company is confident in his ability to continue the growth of Keppel DC REIT and deliver sustainable value to all stakeholders.