Job move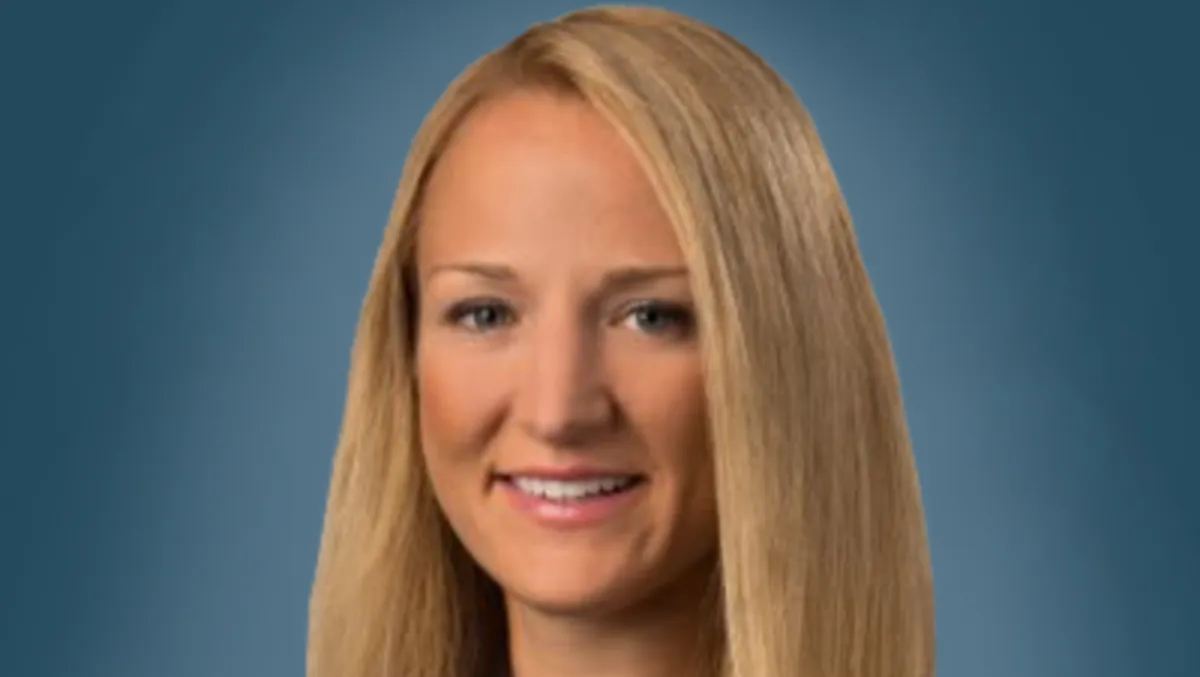 Lindsay Sanchez - Chief Marketing Officer
Khoros Appoints Lindsay Sanchez as Chief Marketing Officer
By Tom Raynel
Fri, 28th Apr 2023
Khoros, an award-winning leader in digital-first customer engagement software and services, has named US-based Lindsay Sanchez as Chief Marketing Officer. Sanchez brings extensive marketing and sales leadership to Khoros as it drives its next phase of focus and innovation.
"I am excited to welcome Lindsay to Khoros," said Chris Tranquill, CEO at Khoros. "Her agile and customer-first approach, along with her exceptional leadership skills, will be instrumental in Khoross next phase of growth and innovation. We are confident that Lindsay's strategic vision and passion for team development will help take Khoros to new heights."
Sanchez expressed her excitement about joining the company and working with the marketing team, saying: "I am thrilled to be at the forefront of addressing the challenges B2B brands face as they transition into a digital-first environment. I look forward to working with our talented marketing team to drive customer loyalty, increase brand awareness, and enhance overall customer engagement for our customers."
With a proven track record of leading strategically, building and transforming GTM strategies, marketing programs, operations, and teams, Sanchez is known for her ability to roll up her sleeves and drive results. Her perspective on how operating systems impact business outcomes, combined with her passion for hiring and mentoring cross-functional teams, makes her an invaluable addition to the Khoros leadership team. Sanchez's background in team sports, coaching, and mentorship has also instilled in her a mindset of challenging the norm to foster exceptional ideas and drive success. In addition, her experience with public enterprise software providers and a transformative conversational AI start-up further underscores her deep understanding of the enterprise software market and its evolving dynamics.
As Khoros' new CMO, Sanchez adds a passion for team development and agility to Khoros's customer-first mindset. "I look forward to contributing to Khoros's dynamic culture and partnering with the team to continue driving growth and innovation in the customer engagement space," Sanchez said.