Job move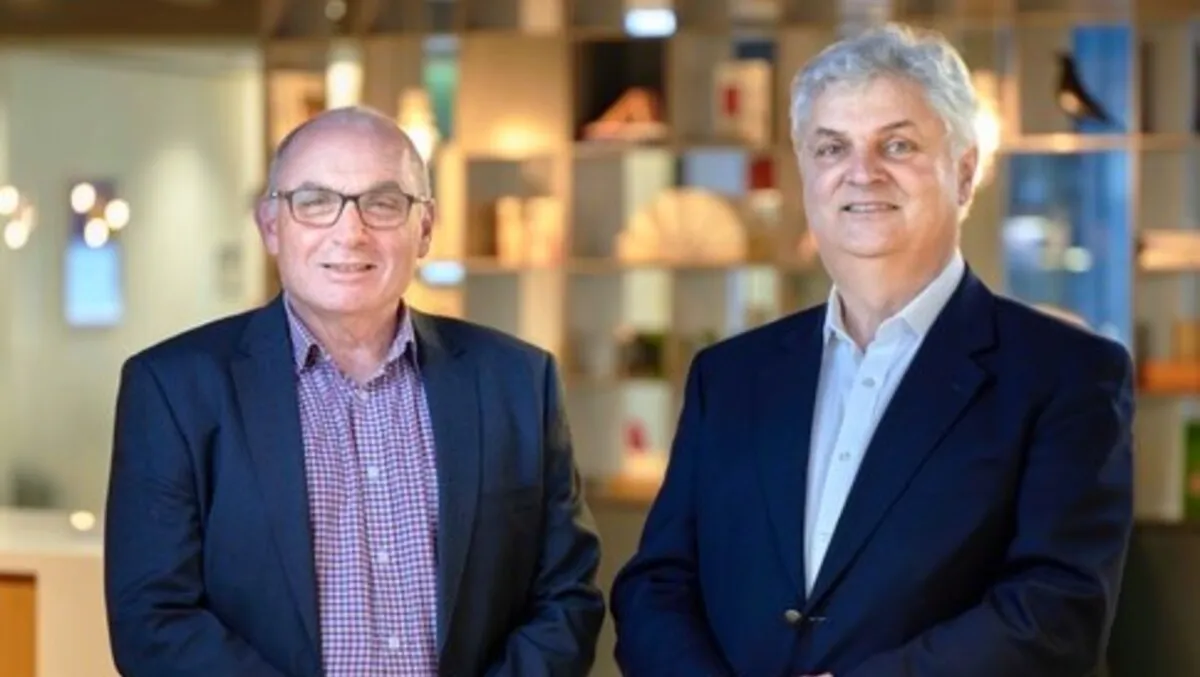 Elio Rillo, Jim Hatzistavrou, Steve Victor, - Client Directors
Lánluas Expands Team to Support Global Growth
By Imee Dequito
Mon, 10th Jul 2023
Lánluas Consulting, a premier provider of enterprise systems solutions, has enriched its leadership roster with the appointment of three new client directors, Elio Rillo, Jim Hatzistavrou, and Steve Victor. This strategic move seeks to bolster the global growth of the company's TechnologyOne services and licenced product solutions.
Elio Rillo, based in Adelaide, is an industry stalwart with vast experience working for start-up firms and large global technology providers, including Telstra, Gartner Australasia, Deloitte, JDS Australia, and Fuji Xerox. His expertise spans various ICT enterprise solutions, including enterprise business software, operational software, consulting, cloud, and managed services. At Lánluas, Elio will steer the global rollout of the company's licensed product solutions suite. Rillo enthused, "I'm excited to join a great Australian organisation such as Lánluas and look forward to helping our clients achieve better business outcomes through the use of leading software."
Melbourne-based Jim Hatzistavrou, a seasoned executive in business technology solutions and consulting services, will primarily focus on expanding Lánluas' footprint in Victoria, South Australia, Western Australia, and the Northern Territory. Jim's track record includes a decade of solution development and delivery of ERP, supply chain, and cloud solutions in large organisations like Atturra, IFS Australia, TechnologyOne, Oakton Services, and Infor Global Solutions.
Steve Victor, based in Auckland, will take the reins as the Country Manager for New Zealand. With over fifteen years of experience with medium to large ANZ organisations, Steve offers deep expertise in sales leadership, having previously worked for MYOB Australia and New Zealand, OneNet in Auckland, and Insite Technology (Renaissance Corporation) in Christchurch.
John Speed, Chief Executive of Lánluas, warmly welcomed the new appointments, stating, "The extensive experience, capability and can-do attitude of Elio, Jim and Steve will be a fantastic addition to the Lánluas family, which is growing across the world at a great rate. We are very proud to be small enough to care and large enough to be a strong, capable, and long-term partner to our clients in Australia, New Zealand, and the UK."