Job move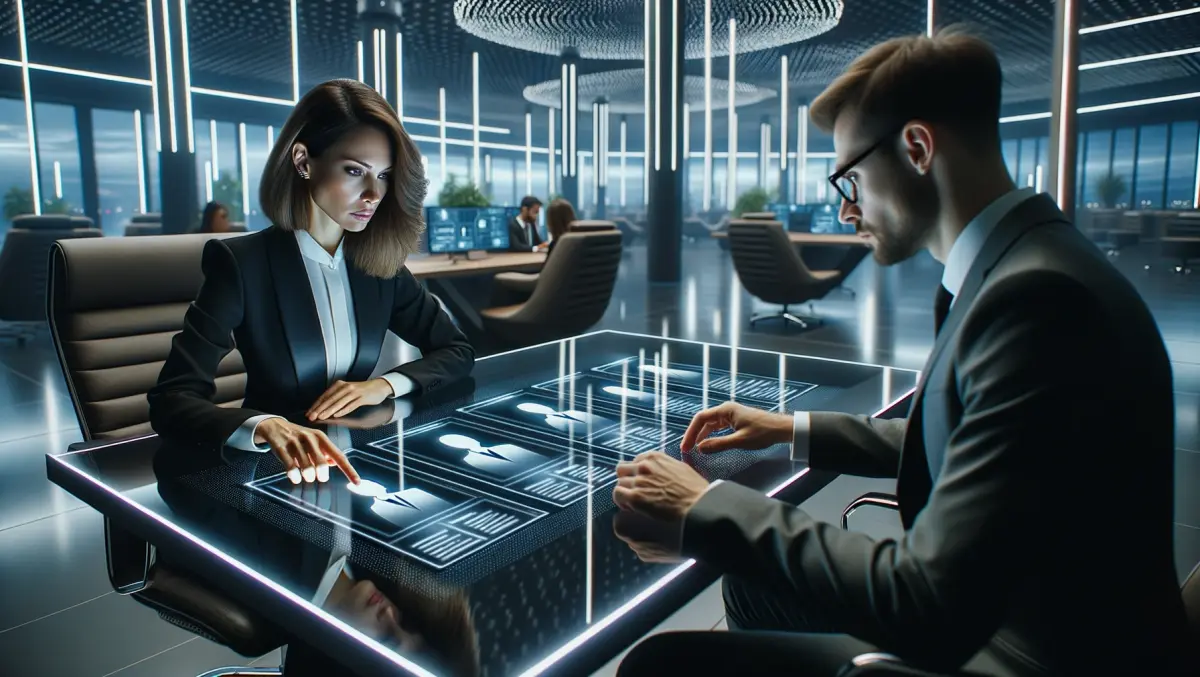 Leflair Group appoints Loic Gautier and Ngo Thi Cham as co-founder - former CEO and COO
By Zach Thompson
Tue, 26th Apr 2022
Loic Gautier, co-founder and former CEO, has been appointed as the new Group CEO and Ngo Thi Cham (previously Vietnam Country Head of SOPA) as the Group COO.

Led by this dynamic new management team, Leflair Group is now set to become Southeast Asia's next lifestyle retail super distributor nexus, evolving from a single discounted platform to an ecosystem, providing shoppers with an integrated and unique shopping experience from online to offline.

As the CEO of Leflair Group, Loic will be responsible for managing the Group's P-L, sourcing and executing upcoming acquisitions to enlarge the Leflair ecosystem and expand to other Southeast Asian markets.