Job move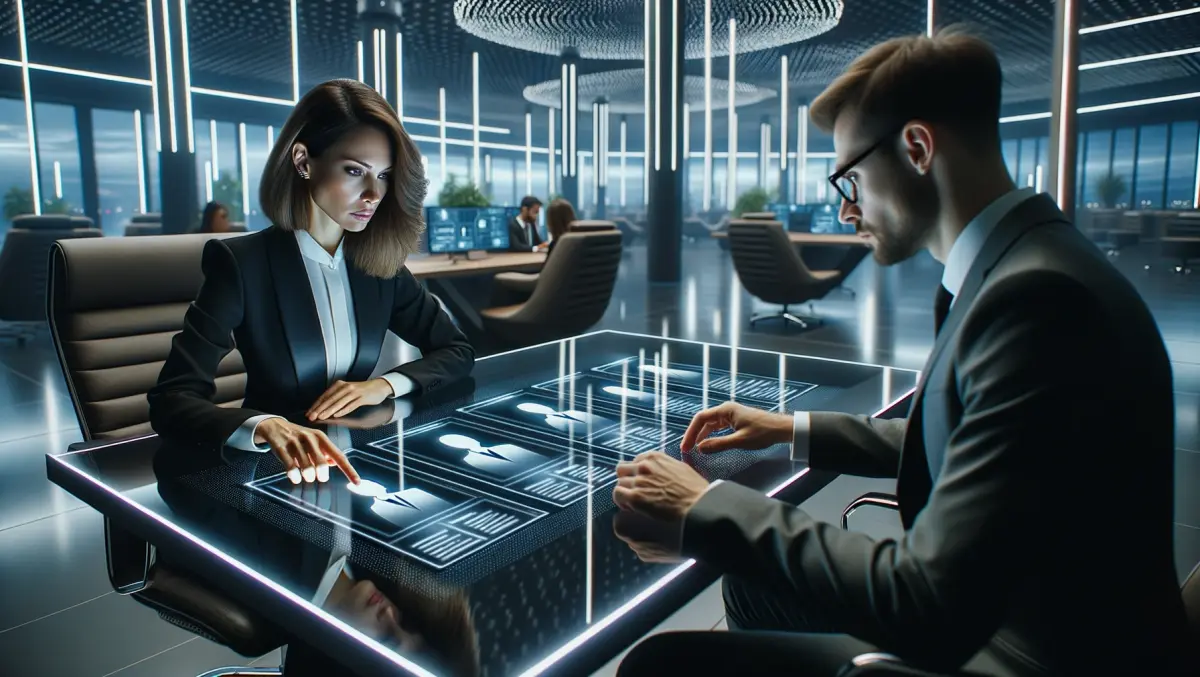 LogRhythm appoints Mitzi Hunter and Mike Dalgleish as chief marketing officer and vice president of sales
By Zach Thompson
Mon, 27th Jun 2022
The company helping busy and lean security operations teams save the day names Mitzi Hunter as chief marketing officer and Mike Dalgleish as vice president of sales, Americas.
"We are extremely excited to have Mitzi join the executive team and for Mike to lead our North America sales organisation," LogRhythm president and CEO Christopher O'Malley says.
"Mitzi and Mike embody what it takes to provide the most reliable and innovative experience possible for our customers and I am eager to see the contribution they will make for LogRhythm."
As chief marketing officer, Hunter will define and implement the overall marketing strategy, aligning with the business objective of delivering revenue growth.
She will lead and manage the team of global marketers in North America, EMEA and APAC.
"I am thrilled for the opportunity to continue building on the momentum LogRhythm has experienced this year," Hunter says.
"Maintaining the success of our marketing organisation is most important and I look forward to helping our team achieve new heights."
Expanding his role as sales vice president, Dalgleish will build and manage a high-performing sales team in the Americas region while helping team members achieve successful results and deliver on commitments.
"I am honoured to lead LogRhythm's North America sales initiatives and continue positioning the company as a leading security solutions provider for our customers and partners," Dalgleish says.
"My goal for the sales organisation is to continuously improve in service to our customers and partners.
"We are a company on a quest to reinvent the future of the security market through innovative solutions that answer the 'call of duty' in the digital age and I will be working dutifully to uphold our commitments and exceed expectations of customers and partners."