Job move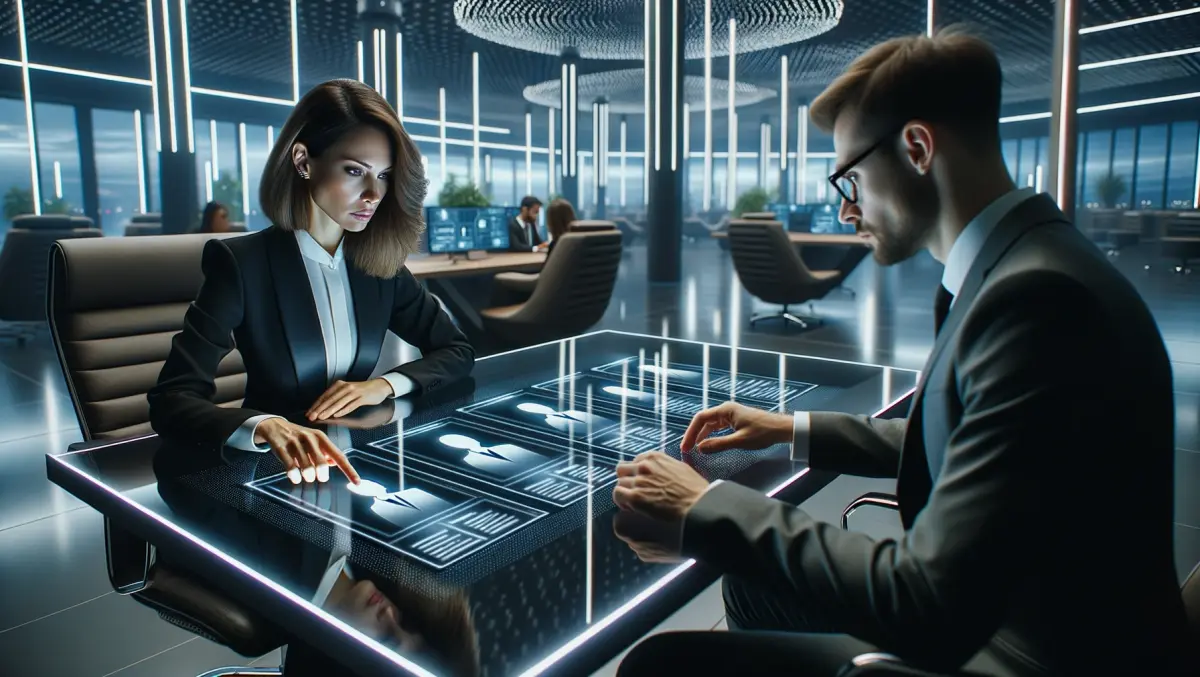 Lookout appoints Donovan as New Chief Revenue Officer
By Zach Thompson
Fri, 9th Dec 2022
Sales veteran Dan Donovan has been appointed as its chief revenue officer.
In this role, Donovan will oversee all segments of Lookout's global sales operation, including Sales Engineering, Channel Development, Customer Success and Sales Operations.
His extensive industry expertise will help enable the company to meet increasing demand for the Lookout Cloud Security Platform, a unified solution that secures access to devices, cloud apps, private apps and the global web.
Donovan brings more than 20 years of IT and security sales leadership experience to Lookout.
He most recently held the position of Vice President, Americas Sales, at security solutions provider SentinelOne, where he was responsible for scaling the company's large enterprise, federal, state/local and commercial markets.
Before SentinelOne, Donovan was the Vice President/general manager OneNA VMware Sales at Dell Technologies, where he led the company's $3 billion North American software unit.
His leadership experience also includes senior sales roles at Code42, World Wide Technology and Capricorn Diversified Systems.
Earlier in his career, Donovan built, launched, and grew a consulting firm focused on business and technology solutions/services and IT financing brokerage.
"Dan is a powerhouse in the IT and security space, and brings extensive sales leadership and customer success expertise that will help advance our growth agenda," says Jim Dolce, CEO, Lookout.
"I am delighted that he has decided to join us at this juncture of the company's journey as we continue to transform and expand the business from a mobile security provider to an endpoint to cloud security solutions organisation," Dolce adds.
"What attracted me to this opportunity at Lookout was its bigger purpose – Lookout sits at the intersection between personal and enterprise data, where the lines are blurred and where every access point is a potential breach," says Donovan.
"There is no other company better placed to drive this security transformation forward on behalf of consumers and businesses alike, and I am incredibly excited to be part of this mission."